Reseda CA Internist Doctor Q&A
Internal medicine focuses on the prevention, diagnosis, and treatment of injuries and diseases. An experienced internal medicine doctor is available at Rachman Medical Group. For more information,

call us

today or simply request an

appointment online

! We are conveniently located at

7601 Canby Ave Suite 7 Reseda, CA 91335

.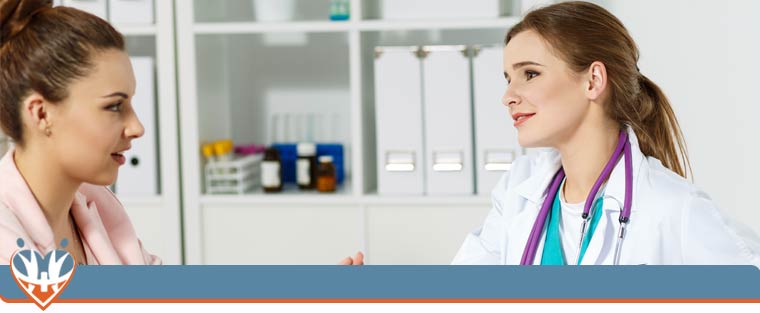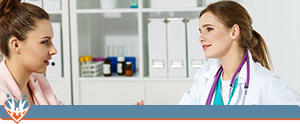 Table of Contents:
Why would someone see an internist?
What is the difference between a regular doctor and an internist?
What diseases do internists treat?
What are some highly rated internal medicine doctors in Reseda CA?
Why would someone see an internist?


Physicians who specialize in internal medicine are internists, but they are not limited to organs and systems inside the body. Besides treating skin rashes and ear infections, they can also provide preventive care. They don't perform surgeries and are only able to treat adults.

You may choose an internist or a family physician as your primary care physician (PCP). There is a wide range of conditions that can be treated by both. It is important for internists to have a deep understanding of adult health issues. Children and adults are treated by family physicians, so their knowledge base must be broader.

Routine care will be provided by your internist if you've chosen him or her as your primary care physician. In certain cases, you may still see an internist even if you haven't chosen one as your primary care provider.
What is the difference between a regular doctor and an internist?


Internists are medical professionals who specialize in treating adults from 18 to the geriatric age. All aspects of adult medical care are covered in their intensive and comprehensive training. Primary care internists treat common adult problems, such as diabetes and hypertension, and patients with a variety of complex conditions.

Doctors trained in family medicine provide care to patients across the lifespan, from birth to geriatrics. In addition to pediatrics and adult medicine, family medicine doctors have formal training in obstetrics and gynecology, mental health, and more. In addition to wellness, disease prevention, and chronic disease management, this broad training equips them to deal with a variety of health problems for the entire family.

Internal medicine patients are often seriously ill or require complex investigations, so internists often work in hospitals since their complicated conditions may require more advanced technology. It is common for internists to specialize in diseases that affect specific organs or systems.
What diseases do internists treat?


Internists specialize in conditions affecting the internal organs, such as the heart, kidney, liver, and lungs. Their knowledge of the interactions between these organs and others helps them combat diseases of these and other internal organs. Internists offer a broad range of treatments but there are certain tell-tale signs that a patient should seek one out.

There are a variety of causes of abdominal pain ranging from minor and temporary conditions to more serious scenarios. Minor injuries like muscle strains or stomach viruses could cause the problem. Abdominal pain can also be caused by more serious illnesses, such as acute appendicitis and several cancers. If your abdomen is very tender to the touch or you are experiencing acute pain, you should go to the emergency room. Seeing an internist may be a good place to begin if the pain is not too severe. It is possible for an internist to determine if your pain is gastrointestinal in nature or if it is caused by something else. 

Having chest pain does not always mean you are having a heart attack. In addition, it can be caused by problems with the lungs or the digestive system. Acid reflux or anxiety could be the cause. If you are experiencing symptoms of a heart attack, call 911 immediately. An internist, however, may be able to diagnose your chest pain if it is different and less severe.
What are some highly rated internal medicine doctors in Reseda CA?


The practitioners at Rachman Medical Group combine their compassion and expertise in family medicine and internal medicine to provide care to individuals of all ages in Reseda, CA, and the surrounding area. A general practitioner with more than 15 years of experience, Dr. Ilya Rachman is a highly rated internal medicine specialist. At our office, all family practice specialists are general practitioners with a primary focus on internal medicine. There is another commonality among all staff; we care deeply about the community's health and wellness. Call or book an appointment today to find out more. We serve patients in Reseda CA, San Fernando CA, Twin Lakes CA, Hidden Hills CA, and Burbank CA.