3 Questions to Ask Your Doctor
Rachman Medical Group has doctor near you who are ready to help with all of your primary care needs. For more information, call us today or schedule an appointment online! We are conveniently located at 7601 Canby Ave Suite 7 Reseda, CA 91335.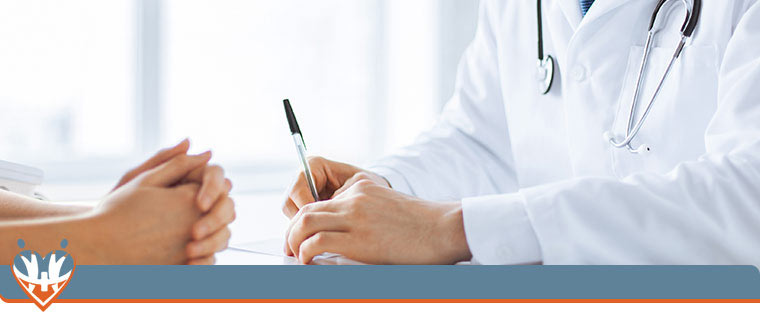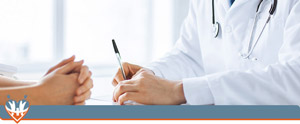 Are you one of the many people who have decided that this year is going to be different? Have you made a commitment to taking better care of your overall physical health and well-being? Do you and your family have a doctor who is also committed to assisting you in the important journey of taking better care of your health? At the Rachman Medical Group here in Reseda California you and your family will find that our doctors have dedicated themselves to the overall well-being of each patient. We offer a wide variety of the highest quality medical services to help each patient enjoy a healthy and productive life.
Why should your family have a primary care doctor?
A primary care doctor is someone who has had extensive training, and experience in general practice, pediatric medicine, internal medicine, and family medicine. Your primary care physician will provide support and medical assistance for your overall health and everyday needs. By means of preventive care and wellness visits your primary care doctor will be in the best position to detect any changes in your health that would require attention. They would also be able to quickly make the best diagnosis of potentially chronic health conditions. You can feel good about the fact that your doctor knows you and your family members personally. A primary care doctor will help you and your family stay up-to-date with all of your vaccinations and immunizations. In the event that a chronic health condition does present itself your doctor can refer you to the right specialists and provide assistance in monitoring your condition.
What are some of the medical services offered at the Rachman Medical Group?
Here at the Rachman Medical Group you and your family will find quality health care and providers that cover a broad range of medical services. With wellness visits and preventative care your primary care practitioner will perform a comprehensive examination and evaluation and alert you to any changes in your health, or signs of a medical condition. Our physicians are also here for you in the event that you are visiting us because you, or a loved one, have come down with a virus or other forms of illness. Your doctor can recommend antibiotics, or other medications, to help relieve symptoms a patient might be suffering from, and help them get back on their feet as soon as possible. Each of our physicians have extensive training and experience in helping our patients who are suffering the effects of a chronic disease. You don't have to try to manage conditions like diabetes and hypertension all on your own. We are here and ready to help with all your primary care needs! The Rachman Medical Group also offers top-notch medical services and care for our medicare patients.
Why choose Rachman Medical Group for me and my family?
Keeping the commitment that you have made to yourself to take better care of your health and overall well-being can be challenging at times. That is why each of the practitioners at the Rachman Medical Group are here to provide the assistance you need to keep that very important commitment. The best in quality medical care can be found by caring physicians that you can trust right near you in Reseda California. We have years of knowledgeable experience to offer to you and your family. With the wide variety of medical services we offer, you can trust that all of your health care needs can be cared for here at your local Rachman Medical Group. To find out more information call us today or come and visit us at 7601 Canby Ave Suite 7 Reseda, CA 91335. We serve patients from Reseda CA, San Fernando CA, Twin Lakes CA, Hidden Hills CA, and Burbank CA.