Family Doctors Accepting New Patients in Reseda CA
Rachman Medical Group is accepting new patients and we are ready to help you feel better. Contact us today or visit us online to book an appointment. We are conveniently located at 7601 Canby Ave Suite 7 Reseda, CA 91335.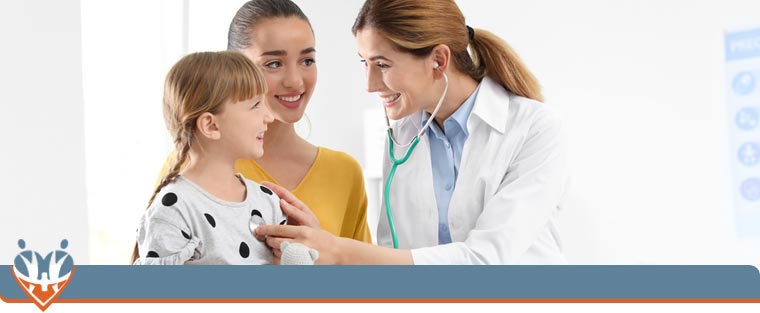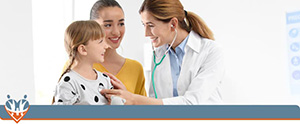 Table of Contents:
What do family doctors usually specialize in?
Where can I find out if a doctor is accepting new patients?
Can family doctors accept a family as new patients?
How often do family doctors accept new patients?
Finding a new family doctor can be an overwhelming experience for any family, regardless of why they are in need of a doctor. Family doctors are key supporters in our overall health and wellness, for all members of the family, through preventative and reactive treatments. Everyone should have a family doctor to manage their healthcare in one centralized location. At Rachman Medical Group, we have a team of healthcare professionals who can look after the medical needs of yourself and your family.
What do family doctors usually specialize in?


Family doctors have completed the standard course work and training provided in medical school, as well as an additional three years of specialty training to cover the broad spectrum of care needed in a family medicine practice. The additional training covers in-depth material for pediatric and adult medicine, obstetric care and preventative care. This enables them to work with a wide variety of patients of all ages from newborn through to old age. Family doctors focus their practice on creating a personal relationship with their patients that is built around a comprehensive and integrated care approach. They will provide regular health screenings, including annual physicals and diagnostic testing as needed, as well coordinate care when specialists are needed to provide specific treatment. At Rachman Medical Group, we can provide in-office treatment for a wide variety of chronic conditions in addition to being our patients' primary care physician.

Where can I find out if a doctor is accepting new patients?


There are many resources available to find a list of doctors who are accepting new patients. In some regions the local health authority may have a list of doctors on their website that have openings for patients. You can also try asking friends, family or coworkers if their doctor is accepting new patients into their practice. The simplest course of action is also to call the doctor's office and inquire. At Rachman Medical Group, we have a team of medical professionals to support Dr. Sheinin with the many aspects of a family practice, allowing us to accept additional families into our care. Patients will still be seen by Dr. Sheinin and receive the highest quality medical care, with support from a highly trained and incredibly knowledgeable team. To learn more about our practice, give our office a call or book an appointment today to meet our team and find out how we can help you lead your best and healthiest life.
Can family doctors accept a family as new patients?


Family doctors are trained and focused on the preventative care of an entire family, not just each individual family member. When a family doctor accepts a new patient into their practice, they will typically want to include all family members in their patient roster, or at least the family members who are looking to change doctors. Having the entire family under their care makes it easier for doctors to diagnose and treat health concerns that can be genetic as they will have the entire family medical history at their fingertips. As part of their preventative routine checkups, they will make a point to ensure that family members aren't showing early signs of medical conditions that affect other members to ensure that where possible, an early diagnosis can be made. It also makes it easier to treat an entire family at one time for acute illnesses that are highly contagious as all of the necessary medical information for each member is on record with the prescribing doctor. Family doctors understand the stress of having to find a doctor and will help to ease that burden on parents by accepting spouses and children from the same family as opposed to accepting only select family members.

How often do family doctors accept new patients?


The frequency at which family doctors will accept new patients is entirely dependent on the doctor and how busy their practice is. People are always on the move and so in many cases, family doctors may always have space for a small number of new patients as families move away or their medical needs change. If you are looking for a new family doctor, give us a call today to learn more about the Rachman Medical Group and find out how our team of medical professionals can provide you and your family with the medical care you need. We serve patients Reseda CA, San Fernando CA, Twin Lakes CA, Hidden Hills CA, and Burbank CA.