Medicare Advantage Primary Care in Reseda CA
Rachman Medical Group provides medicare advantage services near you in Reseda, CA. For more information, contact us today or schedule an appointment online. We are conveniently located at 7601 Canby Ave Suite 7 Reseda, CA 91335.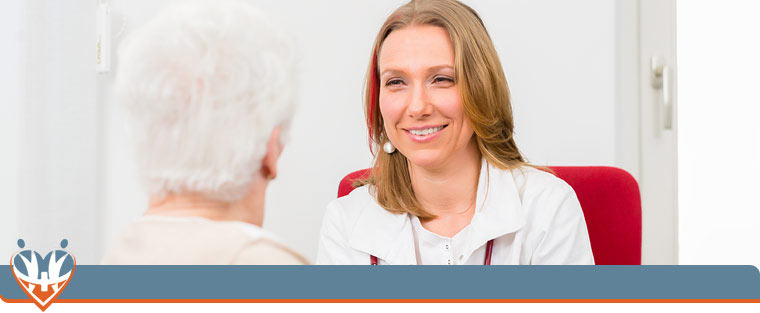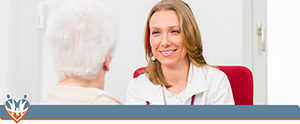 Patients on Medicare should look for medical practices that can accurately diagnose and treat multiple medical conditions, coordinate the referrals to specialists and navigate the complexity of the documentation paperwork. If the practice is not able to handle even one of these components of care, patients will end up being not only at medical risk, but also at risk of miscoordination and frustration. Rachman Medical Group has developed and implemented pathways for highest quality care for its Medicare patients; has highly trained medical staff who assist with coordinating all aspects of referrals, follow ups, diagnostic and treatment procedures and also arranging in-home medical care if necessary. For Medicare patients, it is critical that their healthcare providers approach care with a proactive attitude – an ounce of prevention is worth a pound of cure. When patients are appropriately vaccinated, screened for risk of falls, osteoporosis, breast and colon cancer, they can avoid suffering through these conditions and treatment side effects. We at Rachman Medical group utilize every evidence-supported measure to protect our patients from the preventable illnesses and help them get through the problems when they do arise. We serve patients from Reseda CA, San Fernando CA, Twin Lakes CA, Hidden Hills CA, and Burbank CA.