Type 2 Diabetes Treatment Doctor in Reseda CA
Rachman Medical Group has doctors who are dedicated to helping you manage your type 2 diabetes symptoms. Let us help you with our diabetes management treatment program for individual need. For more information, contact us or schedule an appointment online. We are conveniently located at 7601 Canby Ave Suite 7 Reseda, CA 91335.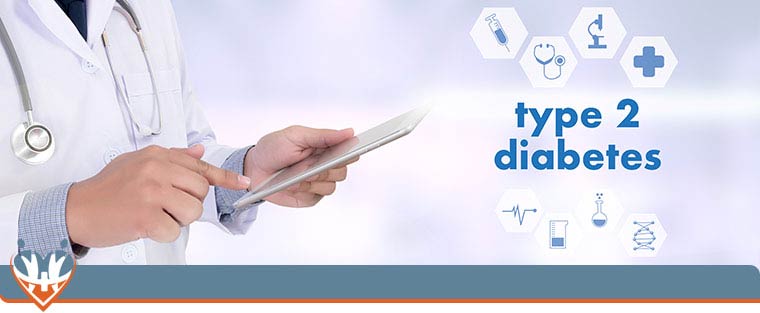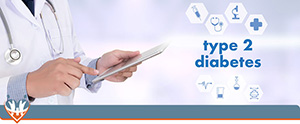 Table of Contents:
What medications are available to treat type 2 diabetes?
Can type 2 diabetes be cured permanently?
Is type 2 diabetes genetic?

What medications are available to treat type 2 diabetes?


There are a variety of medications available for the treatment of type 2 diabetes, for those who are unable to manage their blood sugar levels with diet and exercise alone. Whether you will need medication as well as which medication is right for you will depend on several factors, including your blood sugar levels and other health problems which you may have; your doctor will speak with you about what your options are and may put you on a combination of medications to control your blood sugar. Examples of diabetic medications include:

• Metformin (i.e., Glucophage, Glumetza);
• Sulfonylureas (i.e., DiaBeta, Glynase, Glucotrol, Amaryl);
• Meglitinides (i.e., Prandin, Starlix);
• Thiazolidinediones (i.e., Avandia, Actos);
• DPP-4 inhibitors (i.e., Januvia, Onglyza, Tradjenta);
• GLP-1 receptor agonists (i.e., Byetta, Bydureon, Victoza, Ozempic);
• SGLT2 inhibitors (i.e., Invokana, Farxiga, Jardiance);
• Insulin

If your current type 2 diabetes management is not working for you, then speak with your physician if any diabetic medication is right for you and may help manage your blood sugar levels. If you have already been prescribed medication, do not stop taking it without first consulting with your doctor.

Can type 2 diabetes be cured permanently?


There is no cure for type 2 diabetes. However, it is possible for some people to reverse it through diet changes and weight loss which allows them to reach and hold normal blood sugar levels without the need for medication. This is not a cure. Even if your type 2 diabetes is in remission – meaning that your blood sugar levels are in a healthy range and you are not taking any medication for it – there is always a chance that symptoms might return.

But studies have shown that weight loss and careful management of your diet can allow you to leave symptom free, especially if you have only been recently diagnosed and have not yet needed insulin to help you manage your diabetes.

Is type 2 diabetes genetic?


There are several causes of type 2 diabetes, although genetics and lifestyle are the most prominent ones. Combining these can cause you to develop insulin resistance, which is when your body does not use insulin as well as it typically should. However, even if type 2 diabetes is hereditary in your family, that is not a guarantee that you as well will have the disease; it simply means that you have a higher chance of developing type 2 diabetes, particularly with regards to your lifestyle choices.

If you have an elevated risk of developing type 2 diabetes – meaning that you have a family history of the disease – than it is important that you make good lifestyle choices, such as watching your diet, maintaining a healthy weight, and staying physically active. If you are concerned that you might have an inclination for the disease, speak with your doctor about your concerns and look at options for managing your risk factors – whether through exercise, diet or meal plans, or through other medical weight management options.

For those who have type 2 diabetes and are looking to manage their symptoms or achieve remission, then we at Rachman Medical Group are here to help. Our doctors are dedicated to helping you manage your type 2 diabetes symptoms and can help you create a treatment plan that best suits you and your needs. Give us a call to book your appointment today. We serve patients from Reseda CA, San Fernando CA, Twin Lakes CA, Hidden Hills CA, and Burbank CA.