Geriatrics Medicine Doctor Questions and Answers
Are you an older adult in need of a doctor? Or does an older family member of yours need a new doctor? You can find one here at Rachman Medical Group, where we specialize in geriatrics and internal medicine. Call us for more information or schedule an appointment online. We are conveniently located at 7601 Canby Ave Suite 7 Reseda, CA 91335.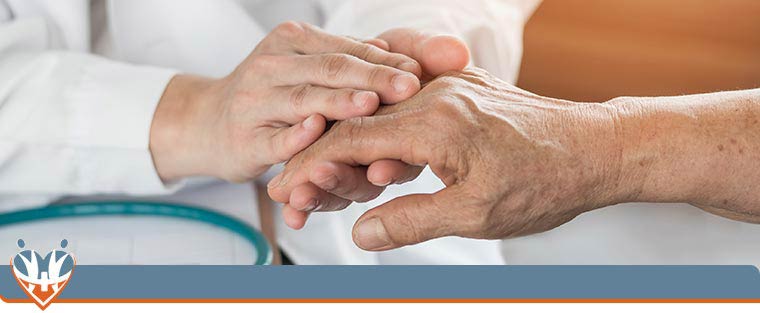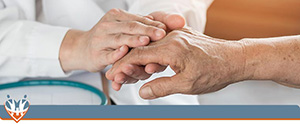 What is a geriatrician?
This kind of doctor is one that specializes in geriatrics which is healthcare for older adults. You might have heard the term "internal medicine" before, and it's essentially geriatrics. This healthcare entails treating health conditions that commonly affect older adults and seniors, as well as chronic conditions that can also affect these people. For example, heart disease tends to affect older adults, and a geriatrician can help a patient manage it. A geriatrician can become a patient's primary care physician too and provide more comprehensive healthcare. You should definitely consider having a geriatrician if you're an older adult, especially if you have special health needs.
What is the difference between a geriatrician and a gerontologist?
So, while geriatrics is healthcare for older adults, gerontology is the study of aging and its impacts on the population. Generally, a geriatrician deals with health-related issues older patients face in the immediate future, while a gerontologist deals with the long-term physical, mental, emotional, and social problems older patients face. A gerontologist isn't a doctor like a geriatrician is. As a primary care clinic and internal medicine clinic, Rachman Medical Group provides geriatric care for older patients who need healthcare in the immediate future.
How can a geriatrician help me?
There's a lot a geriatrician can do for you, especially if they become your primary care physician! As people age, they become prone to conditions and other issues like frailty, dementia, incontinence, cancer, hearing and vision loss, arthritis, diabetes, heart failure, and others, and a geriatrician can help treat or manage the symptoms of conditions like these. Of course, the geriatrician can help treat common conditions too, like the flu and minor injuries.
There's a lot more a geriatrician can do for a patient, like fostering healthy aging, providing immunizations, screening for cancer, and more. Also, if you need to see a specialist for a complicated condition like heart failure, a geriatrician can provide a referral, and can even become a point of contact between a team of healthcare providers and specialists.
The biggest benefit of seeing a geriatrician instead of another healthcare professional is that a geriatrician has specialized training in treating older adults. This means a geriatrician will be able to provide the most specialized and advanced kind of care you or an elderly loved one will need!
Do you have doctors that specialize in geriatrics in Reseda, CA?
Yes! Rachman Medical Group has two physicians and a nurse practitioner who specialize in internal medicine and geriatrics. We have Dr. Michael Sheinin, Dr. Ilya Rachman, and Ilona Abramova who can help you. Any of them has the experience you'll need for short-term or long-term care, and one of them would be happy to become your new primary care physician, if you like!
To learn more about the doctors or to book an appointment/meet-and-greet with one of them, give our clinic a call or book with us online. When you come in to see us, you'll find our clinic over at 7601 Canby Ave Suite 7 Reseda, CA 91335. We serve patients from Reseda CA, San Fernando CA, Twin Lakes CA, Hidden Hills CA, and Burbank CA.
Don't hesitate to reach out to us if you or a loved one needs our geriatric care here at Rachman Medical Group!