Primary Care Specialist in Reseda, Los Angeles, CA
Rachman Medical Group is conveniently located in the San Fernando Valley Area in Los Angeles, CA. We offer primary care services, diabetes management and hypertension treatments! For more information, call us today or simply request appointment online! We are conveniently located at 7601 Canby Ave Suite 7 Reseda, CA 91335.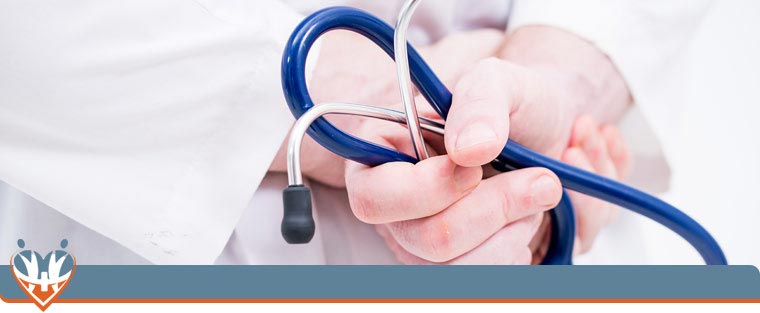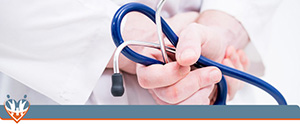 Are you looking for high quality medical services near Reseda, CA? Our services at Rachman Medical Group provide the area with several much-needed services, including many Primary Care Services. Our facility also provides specialty services in Diabetes Management, Hypertension, and Medicare. Our website also offers the ability to set easy appointments. No need to wait to make an appointment while the facility is open. You can hop on our website at any time, day or night, and make an appointment or an inquiry and someone from our experienced staff will contact you as soon as possible during our business hours.
Finding a quality primary care physician near you in Los Angeles, CA who takes your Medicare can be stressful and frustrating. Providing services to individuals 65 and over or those who qualify for Medicare due to disability is critical. Many providers do not want to treat individuals with Medicare because they may be at higher risk of physical ailments. This causes financial and administrative burdens on the physicians. Here at Rachman Medical Group, we believe providing services to those who have Medicare is essential and vital. We have developed and applied protocols for uppermost excellence in care for our Medicare patients. Our well-trained staff can help our patients with managing all parts of follow-ups, diagnostic and treatment procedures, referrals and also help arrange in-home medical services if needed.
Hypertension is another treatment service we specialize in here at Rachman Medical Group. Hypertension is also known as "the silent killer." This is due to the lack of obvious symptoms that come with Hypertension or also known as, high blood pressure. The symptoms that are presented in Hypertension and High Blood Pressure can also be perceived as symptoms that qualify for other medical conditions. Some signs of Hypertension and High Blood Pressure include nose bleeds, headaches, anxiety, shortness of breath, or feelings of pulsations in her neck or head. There are several reasons why an individual may experience and be diagnosed with Hypertension and High Blood Pressure. Some causes are: smoking, stress, genetics, lack of physical activity, increased salt intake, excessive alcohol consumptions, and sometimes individuals over the age of 40 have an increased risk in having Hypertension and High Blood Pressure. Lifestyle changes can help significantly in combating this illness. However, medical
interventions may be necessary. Because the symptoms can be minor, or possibly considered for other medical concerns, it is essential to have your Blood Pressure check regularly by a physician.
For more information about the services we provide, please do not hesitate to give us a call. Our experienced and compassionate staff will be ready to assist you with any questions or concerns you may have. Call us or, feel free to utilize our online appointment services and schedule an appointment easily and at any time. Our hours of operation are Monday through Friday from 8 am to 5 pm. We are conveniently located at 7601 Canby Ave Suite 7 Reseda, CA 91335. We look forward to treating you and your family for your chronic and acute medical conditions. We serve patients from Reseda CA, San Fernando CA, Twin Lakes CA, Hidden Hills CA, and Burbank CA.