Medicare Advantage Physicians in Reseda CA
Dr. Ilya Rachman, MD specializes in primary care services, diabetes management and hypertension treatments! For more information, call us today or simply request appointment online! We are conveniently located at 7601 Canby Ave Suite 7 Reseda, CA 91335.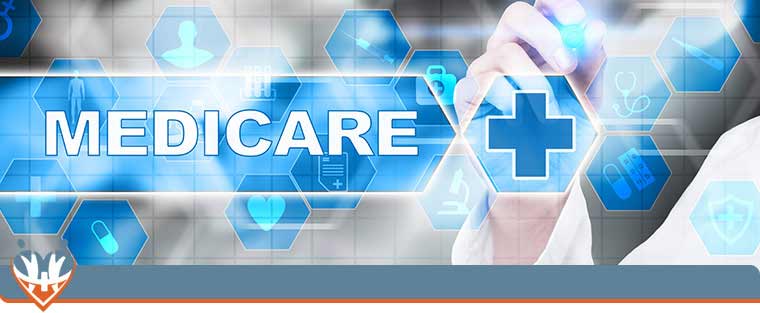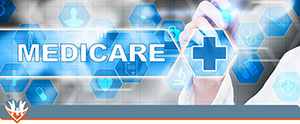 Are you looking for a physician in the Reseda, CA area who take Medicare Advantage? Your search has ended! The board-certified physicians at Rachman Medical Group proudly serve our neighbors in the Reseda area who have Medicare Advantage. We are accepting new patients, so don't delay and make an appointment with one of our doctors today.
If you are on Medicare, you want to find a clinic that can treat multiple conditions and coordinate treatment and referrals with other specialists. Accurate diagnoses and coordinated treatment are just part of a complex system of paperwork and other documentation. A patient is hard pressed to handle all of the ins and outs of this system, so you want a practice who can navigate these components of your care. A clinic that is not equipped to take care of these areas of your health puts your health at risk, not to mention the frustration you'll experience when doctors and specialists aren't on the same page.
At Rachman Medical Group, we have developed and implemented protocols for top-notch care for our Medicare patients. Our staff is highly trained to assist you in coordinating any referrals, diagnostic testing, follow-ups, and treatments. We can even help with arranging in-home care in some cases. We feel it is vital to be proactive with your healthcare. Preventing illnesses and complications is far more effective in maintaining your health than treating them when they appear. Some of these preventive measures include:
Up to date vaccinations
Fall risk evaluation
Breast and colon cancer screenings
We believe in evidenced supported treatment methods to make sure our patients are protected from preventable illnesses. When medical problems to occur, we will help our patients get through them together.
One area of expertise we have is managing diabetes. While there is no cure for this condition yet, we have helped hundreds manage it and assisted with treating the symptoms and complications that come along with it. Regardless if you have Type I or Type II diabetes, we can diagnose you for this condition and help you manage the symptoms and complications. A combination of lifestyle changes and medications can go a long way to helping treat diabetes.
Another condition many people from Reseda visit us for treatment is hypertension. Also known as high blood pressure, this condition rarely shows obvious symptoms until after the damage has been done to your body. Regular screenings of your blood pressure will help to keep your hypertension in check. While not all hypertension can be effectively treated, high blood pressure as the result of another condition can often be addressed by treating the underlying disease. We can screen you for all of the possible causes of hypertension and formulate the best course of treatment for you.
If you have Medicare Advantage, visit Rachman Medical Group today for all of your medical care needs. Our clinic is located at 7601 Canby Ave Suite 7 Reseda, CA 91335. For more information about our services, contact our clinic today or request an appointment online. Our medical clinic is open five days a week Monday through Friday from 9 am to 5 pm. We are ready to serve our Medicare Advantage patients! We serve patients from Reseda CA, San Fernando CA, Twin Lakes CA, Hidden Hills CA, and Burbank CA.