Accepting Medicare Questions and Answers
Thanks to Medicare, millions of Americans have easier access to healthcare, and if you're one of them, you'll have easy access to our services here at Rachman Medical Group. We're your neighborhood primary care clinic accepting Medicare near North Hills, CA. Connect with us today if you need healthcare for yourself or even your whole family; we accept Medicare to help you cover your services. For more information, call us or schedule an appointment online. We are conveniently located at 7601 Canby Ave Suite 7 Reseda, CA 91335.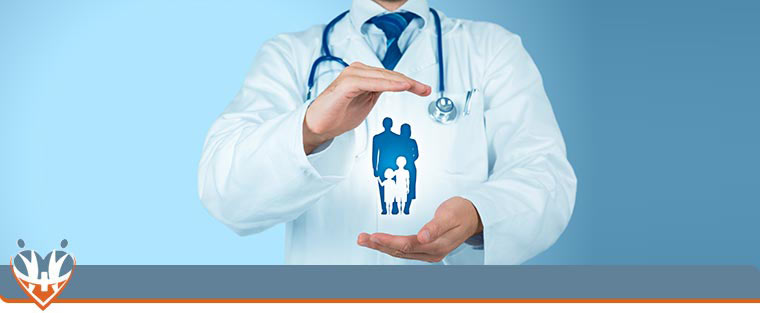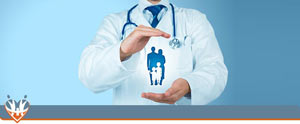 What is Medicare?
Medicare is the federal-level health insurance program for Americans who: are 65 years of age or older; are younger with certain disabilities; or have end-stage renal disease (ESRD). Many millions of Americans depend on Medicare to cover the costs of the services they need. This coverage makes healthcare much more affordable and thus more accessible to millions of Americans.
What does Medicare cover?
Medicare can cover a lot of different medical services so a patient can receive comprehensive medical care at an affordable cost. There are three parts of Medicare that help cover particular services:
Medicare Part A (hospital insurance) – This covers care in a hospital and some other places
Medicare Part B (medical insurance) – This is the main part of Medicare you'll use at a primary care clinic like Rachman Medical Group; it covers doctors' services and related services
Medicare Part D (prescription drug coverage) – You might also use this at a clinic like ours; it will help cover the costs of prescription drugs and even some vaccines
There are different options in how Medicare patients can get their coverage. For example, if drug coverage is really important to you, you can opt for a Medicare-approved plan that offers drug coverage, like a Medicare drug plan or a Medicare Advantage Plan with drug coverage.
What services are covered by Medicare?
So many different kinds of services can be covered by Medicare, including many of the services offered at a primary care clinic like Rachman Medical Group. Specifically, the services covered by Medicare can include:
Care at an inpatient hospital, skilled nursing facility, or hospice; or some home healthcare
Certain lab tests
Medical equipment use
Surgery for medical reasons
Medical services, like ambulance services, some prescription drugs, certain inpatient mental healthcare services, etc.
Preventive and screening services, like flu shots, pneumococcal shots, cancer screenings, diabetes, yearly wellness visits, and much more
If you're not sure whether the specific service you need will be covered by Medicare, you can reach out to us at Rachman Medical Group. We'd also be happy to help you understand how Medicare works with other health insurance options.
What are some of the services offered at your clinic?
We offer many of the services we listed above, like prescriptions, flu shots, cancer screenings, yearly visits, and others, as well as sick visits, chronic disease management, referrals to see specialists, and much more. Many of these services are covered by Medicare. Patients of any age are welcome to our clinic!
Does Rachman accept Medicare patients?
Yes, we do! Rachman Medical Group accepts Medicare patients from the North Hills CA area and beyond. If you live in the area and need primary care services that are covered by Medicare, come see us and bring in your family too, as we're a family clinic! We provide internal medicine too, so we're more than capable of taking care of the older members of your family in addition to the younger and middle-aged ones.
The Rachman Medical Group clinic is located at 7601 Canby Ave Suite 7 Reseda, CA 91335, and we're open for you Monday to Friday, 9:00 am to 5:00 pm. Call us today or book an appointment or meet-and-greet with one of our physicians who accept Medicare, or book with us online, if you like. We'd be very happy if you became our next Medicare patient here at Rachman Medical Group! We hope to hear from you soon. We serve patients Reseda CA, San Fernando CA, Twin Lakes CA, Hidden Hills CA, and Burbank CA.