Chronic Disease Management Clinic in Reseda CA
Rachman Medical Group offers chronic disease management to help patients manage their chronic conditions and help them live a happy and healthy life. Contact us today or schedule an appointment online! We are conveniently located at 7601 Canby Ave Suite 7 Reseda, CA 91335.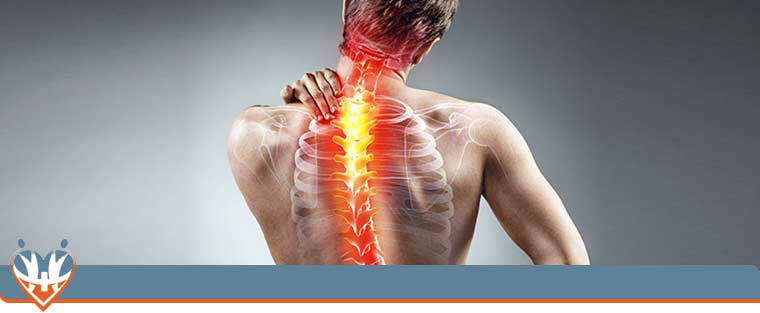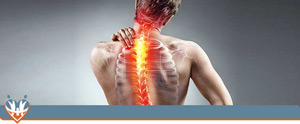 Table of Contents:
What is a chronic disease?
What is the best treatment for chronic disease?
What are the goals of chronic disease management?
What are the top 3 chronic diseases?
What is a chronic disease?


A chronic disease is a medical condition that has lasted for several months that requires ongoing medical attention or is limiting the activities you are able to complete as part of day-to-day life. The leading cause of disability and death in the U.S. is chronic disease such as diabetes, cancer and heart disease. Chronic disease is often caused by risky behavior choices such as smoking or secondhand smoke exposure, poor nutrition, excessive alcohol use and a lack of physical activity. Chronic diseases need to be managed and treated for the rest of a person's life as there is no vaccine or cure for chronic diseases. They also don't just disappear on their own and while they can be managed by medication, they will never go away. As we age, the likelihood of being affected by a chronic disease increases with arthritis, oral health problems, stroke and epilepsy and seizures noted as additional chronic diseases that can affect older people.

What is the best treatment for chronic disease?


While chronic diseases cannot be completely cured, except in rare cases, they can be managed with proper treatment and when caught in their early stages, serious complications can potentially be avoided. Different types of chronic diseases require different treatments depending on the illness, symptoms, severity of the illness and age and overall health of the individual suffering from the chronic illness. For example, treatment for arthritis is going to look very different from treatment for cardiovascular disease. Arthritis can be treated with moderate exercise of the affected joints to increase strength, flexibility and endurance as well as reducing stiffness and joint pain. Tobacco use, poor nutrition and lack of physical activity are large contributing factors for heart disease. Prevention and control of heart disease can be managed by modifying these unhealthy habits and improving your overall health. Prevention, early detection and treatment can help patients control their cancer risk and avoid serious complications. Diabetes can be controlled through early detection and better self-management to prevent it becoming burdensome.
What are the goals of chronic disease management?


Chronic disease management has goals for the individuals who suffer from chronic diseases, as well as for the healthcare system as a whole. Chronic diseases are a significant burden on the healthcare system that is a costly and widespread issue. In order to reduce the impact of chronic disease, health care professionals need to look to a wellness approach with their patients, focusing on improving their overall health and well-being as part of the treatment plan. Simply treating patients isn't going to be enough to facilitate the change needed in patient health, and in response, an improvement in the healthcare system's workload. Health care professionals must adjust their focus to help patients make lifestyle changes that are going to lower their risk of developing a chronic disease, or if they already have a chronic disease, can help manage it. A chronic disease management plan should help the patient to understand their health, what they can do themselves to improve their condition, what activities are detrimental to their health and look towards the long-term goal.
What are the top 3 chronic diseases?


The top 3 chronic diseases are cardiovascular diseases, cancer and chronic respiratory diseases. Cardiovascular diseases primarily refer to heart disease and stroke. Heart disease is caused by disease in the heart's blood vessels and is the leading cause of death worldwide. Stroke is caused by an interference of blood to the brain. There are a wide variety of cancers, with all organs in the body having the ability to become cancerous. Cancer forms when abnormal cells in the body proliferate and spread through the body out of control. Chronic respiratory diseases refer to diseases of the lungs. Asthma and chronic obstructive respiratory disease are the two most common forms of chronic respiratory diseases. Irreversible obstructions of the large airways in the lung causes chronic obstructive respiratory disease, while reversible obstruction of the smaller airways into the lung causes asthma.

If you want to know more about our services, call us or schedule an appointment online! We serve patients from Reseda CA, San Fernando CA, Twin Lakes CA, Hidden Hills CA, and Burbank CA.