Internal Medicine Doctors in Encino CA
In need of a new doctor? Or does an older member of your family need a new doctor? You'll find internal medicine doctors here at Rachman Medical Group. These doctors treat adults and seniors exclusively, and can provide care and chronic condition management on a continual basis. For more information, call us or schedule an appointment online. We are conveniently located at 7601 Canby Ave Suite 7 Reseda, CA 91335.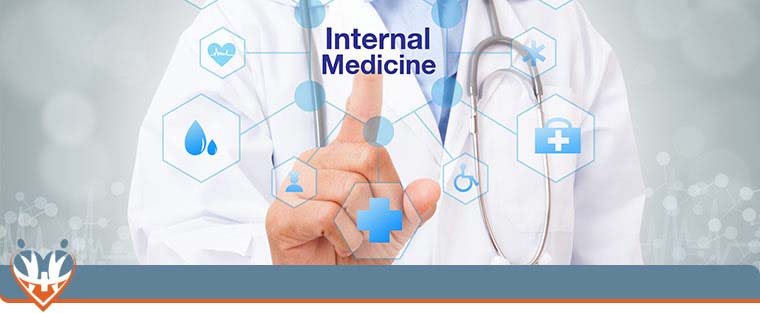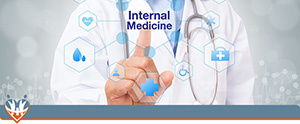 Table of Contents:
What is internal medicine?
What can an internal medicine doctor do? When should I see an internal medicine doctor?
What is the difference between family practice and internal medicine?
Where can I find internal medicine doctors near Encino, CA?