Top-Rated Primary Care Clinic in Reseda CA
Visit Rachman Medical Group for primary care services near you in Reseda, CA. For more information, call us today or simply request an appointment online! We are conveniently located at 7601 Canby Ave Suite 7 Reseda, CA 91335.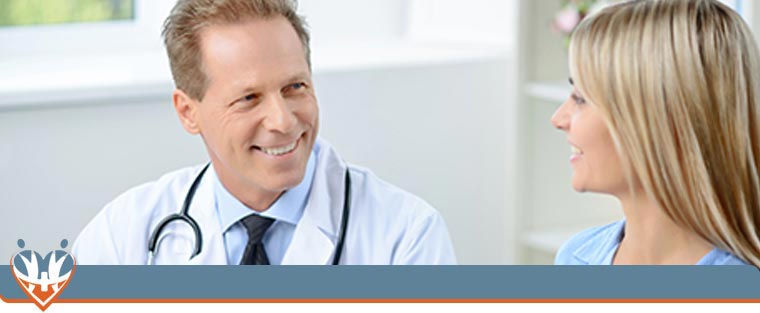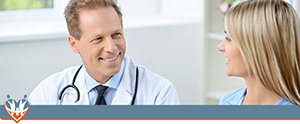 Table of Contents:
Wellness visits and preventative care
Sick visits
Chronic disease management
Referrals for specialists
We appear on searches for a "primary care physician near me" because we offer a broad range of primary care services provided by a group of physicians, each one of which practices as a general practitioner.
We're a family and internal medicine practice, so we offer routine examinations as well as treatment for the sick. Any primary care physician from our clinic is even able to diagnose and manage chronic conditions like diabetes and hypertension.
Wellness visits and preventative care


At a wellness visit at our family and internal medicine practice, you receive a comprehensive examination. A practitioner checks your vital signs including your blood pressure, heart rate, and respiration. We also check your weight and height to ensure you're at a healthy weight for you.

During your physical with a family and internal medicine specialist from our practice, a physician will perform a physical examination to make sure you don't have any visible signs of issues. A primary care physician always performs an evaluation of your throat, ears, and nose.

One of our physicians may perform blood tests to detect any nutritional deficits and check for certain health conditions, especially since early detection leads to the best prognosis. Some of the possible blood tests a general practitioner may conduct include a complete blood cell count and a complete metabolic panel.

A physician may conduct specific tests for men and women as well as people of various ages. For instance, we advise men to get the following tests at certain ages:

• Prostate cancer
• Abdominal aortic aneurysm
• Testicular cancer
• Cholesterol screening
• Colonoscopy

At wellness visits, we also offer you health counseling in order to help you prevent issues in the future. Your physician will provide you with diet and lifestyle changes to optimize your health in every way possible.

Our clinic provides vaccinations for adults. We educate you on the necessary vaccines and the schedule we administer them on. We help adults decide which vaccines are beneficial to them based on their health, lifestyle, and age.

Sick visits


Although we prefer to see you when you're healthy, we're here for you when you're not feeling up to par. Through the use of antibiotics, other medications, and at-home remedies, we help patients who have bronchitis, sinusitis, and other infections. While we advise patients to get the flu shot, if you do develop the flu, we can help manage your symptoms.

We also assist patients with various other issues including:

• Rashes
• Headaches
• Allergies
• Gastrointestinal infections
• General pain and discomfort

Chronic disease management


Every practitioner in our family and internal medicine practice helps patients manage chronic conditions like diabetes and hypertension. Not only do we diagnose patients with these conditions through testing, but we continuously monitor these conditions, so we're able to intervene as needed.

Part of the chronic disease management you can expect from us is routine blood tests. If we detect any issues, we may need to alter your medications and/or recommend lifestyle changes that can better manage your condition.

Referrals for specialists


While you may have found us by searching Google using the terms "primary care clinic near me," some issues are beyond our scope of practice and a specialist may be better suited to take care of your problem. In these cases, we may refer you to a specialist, which can satisfy your insurance company's coverage requirements.

For more information contact Rachman Medical Group today or request an appointment online. We are open 5 days a week Monday – Friday from 9am -5pm. We are ready to help you feel better! We serve patients from Reseda CA, San Fernando CA, Twin Lakes CA, Hidden Hills CA, and Burbank CA.