Primary Care Physician Q&A
At Rachman Medical Group we have primary care physicians that are able to help with day-today medical needs. Call us for more information or schedule an appointment online. We are conveniently located at 7601 Canby Ave Suite 7 Reseda, CA 91335.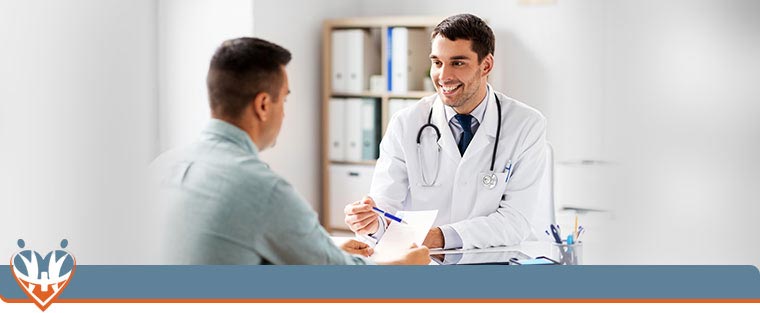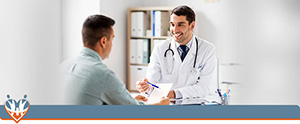 Table of Contents:
When should I see a primary care physician?
How do I find a primary care doctor?
What is the difference between a general practice doctor and a primary care physician?
Primary care is essential for the wellness of everyone. Having a family doctor simplifies visits as they keep a history of your health, and oftentimes develop close relations with their patients. There are so many conveniences to having a family care physician, it is suggested that everyone has one. Whether it is for an annual check-up, or for the diagnosis of common symptoms, family doctors can help you with all of your health needs.
When should I see a primary care physician?


A primary care doctor focuses on whole body health care, meaning that they are trained in treating a little bit of everything and coordinates patient health care in one central location. With a primary care doctor, it is only necessary to make one appointment to be able discuss a whole host of health issues you might be experiencing, whether they are physical, emotional or mental.

Chronic health conditions such as diabetes, arthritis and lupus are often very difficult to monitor by yourself. A primary care doctor will help you stay organized and aware of how your chronic disease is affecting your body. Booking regular visits and implementing routine tests are just two ways your doctor can help you better maintain your chronic disease.

Many people don't enjoy talking to strangers about their health care needs and concerns, so it is absolutely crucial to choose a primary care doctor you trust. The next step is scheduling appointments at regular intervals with your doctor so that you can discuss your concerns and overall health.

Regular visits with your primary care provider not only help with a patient's comfort level, but they also build on each person's health history. Knowledge of your personal health history, as well as your family's health history, is critical for prevention of diseases and also helps your doctor catch early symptoms of serious conditions.

While taking your blood pressure at every appointment might seem like a task, screenings like these hold great importance when it comes to your health. Experiencing testing on a regular basis helps catch symptoms before they worsen or lead to debilitating health issues.

How do I find a primary care doctor?


There are many steps you can take to find a good doctor, the first being to talk with your family and friends about their doctors. A recommendation from someone you trust is a great way to find a highly skilled and helpful physician. But remember: Every person is different. Keep this in mind when choosing a doctor recommended by a family or friend. You may have different needs than others when it comes to medical care.

Since you'll be visiting your primary care doctor for everyday health needs, it's important that they are conveniently located near you. No one wants to travel far distances when they're not feeling well. It is also easier to keep appointments for physicals and other preventive care when you're healthy.

What is the difference between a general practice doctor and a primary care physician?


Family doctors focus on meeting the needs of the entire family. Family doctors are uniquely trained to care for the whole person throughout his or her life, from birth to old age. Family doctors frequently receive training outside of general medicine in the areas of pediatrics, gynecology and geriatrics. General practice doctors also see patients of any age but do not usually specialize in a particular area. General practice doctors use their skills and abilities to treat medical conditions and identify areas that require continued care from a specialist.

If you or someone you know is looking for a Primary Care Physician, call our office today to get in touch with a specialist. To book an appointment, call us or visit us online at www.rachmanmedical.com. We are located at 7601 Canby Ave Suite 7 Reseda, CA 91335. We serve patients from Reseda CA, San Fernando CA, Twin Lakes CA, Hidden Hills CA, and Burbank CA.