Primary Care Doctor in Reseda CA
Rachman Medical Group specializes in primary care services. We are open 5 days a week. For more information, call us today or simply request an appointment online. We are conveniently located at 7601 Canby Ave Suite 7 Reseda, CA 91335.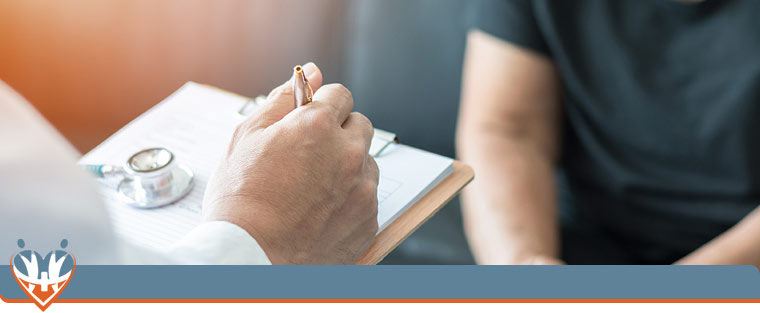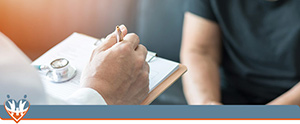 Are you in the Sacramento County, CA area and in need of a high-quality board-certified physician? The Rachman Medical Group is an excellent provider and specializes in primary care services in Reseda, CA. The Rachman Medical Group not only provides excellent primary care services, but our excellent and well-known physicians also specialize in various other medical treatments. The Rachman Medical Group also specializes in the treatment of diabetes, hypertension, and offer complete primary care services to the local Medicare population. Our easily navigable website helps with setting an appointment as well as inquiries about our services. This is extremely helpful for our clients who have busy schedules, are working, take care of children, or if they just can't find the time to make a phone call within our hours of operation. You can request an appointment any time, day or night on our website.
Having diabetes is difficult to manage and having a quality primary care physician to guide you in the right direction to manage your diabetic symptoms can provide much relief. At Rachman Medical Group we believe it is imperative to catch diabetes as soon as possible. Detecting the first signs of diabetes can reduce diabetic complications in the future. Some health complications that can come from having diabetes can be; skin complications and Neuropathy. Skin infections and other skin disorders are common complications for individuals with diabetes. Neuropathy concerns are also often a complication with diabetes. Neuropathy is damage to your nerves which can target areas of your body like hands and feet, losing the feeling in those areas, making it painful to walk or use your hands to work. If you feel it has been some time since you have had your blood sugar levels checked for possible diabetes, or you are looking for a new primary care physician who specializes in the treatment of diabetes, don't hesitate to reach out to one of our well informed and supportive staff members today.
At Rachman Medical Group, we also believe it is essential to treat the Medicare community. Many Primary Care Providers steer clear of accepting Medicare insurance due to excessive paperwork and the low payments that are received for their services. Here at Rachman Medical Group, we feel it is essential to treat all members of the community. We pride ourselves in our proactive approach to treating individuals who carry Medicare insurances. Our staff is also highly knowledgeable in the referral and documentation process, making your overall treatment easier and more accessible.
If you have any further questions about the services we offer, insurance, or any of our coupon specials we provide online, please do not hesitate to call us. One of our staff members will be happy to assist you. The Rachman Medical Group is delighted to serve the Sacramento County area in California. Our address is 7601 Canby Ave Suite 7 Reseda CA 91335, and we are open Monday through Friday 8 am to 5 pm. We serve patients from Reseda CA, San Fernando CA, Twin Lakes CA, Hidden Hills CA, and Burbank CA.
We look forward to making you feel better.