Chronic Pain Treatment Doctor in Reseda CA
Do you suffer from chronic pain or any other chronic conditions and are in need of relief? Then Rachman Medical Group could be your solution! Our doctors are able to help manage any chronic condition and provide relief. Contact us today for more information or request an appointment online. We are conveniently located at 7601 Canby Ave Suite 7 Reseda, CA 91335.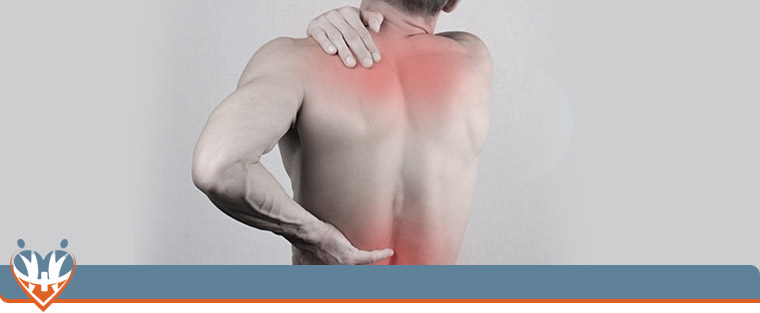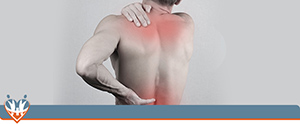 Table of Contents:
What is the best treatment for chronic pain?
What are examples of chronic conditions?
Can chronic conditions be cured?
Chronic pain is a persistent condition or disease that cannot be cured, and sometimes even worsens with time. These conditions can be debilitating, and finding a remedy can be difficult. It is important to not lose hope when dealing with a chronic condition. There are many measures one can take to reduce the symptoms so you can enjoy your life.
What is the best treatment for chronic pain?


There are many different methods to help treat or ease chronic pain. Here are a few examples of how to lessen the severity of chronic pain:

Meditation and deep breathing are techniques that help your body relax, which may ease pain. Although there are a near infinite amount of ways to meditate, the soothing power of repetition is at the heart of many forms of meditation. Focusing on your breathing, ignoring thoughts, and repeating a word or phrase, also known as a mantra, helps relax the body and ease tension.

Negative feelings like stress, anger, depression and anxiety can increase the body's sensitivity to pain. By learning to manage your levels of stress, you may find some relief from chronic pain.

Several techniques may help reduce stress and promote relaxation. Listening to calming, soothing music can help lift your mood and make living with chronic pain more bearable.

Endorphins are brain chemicals that are released when you exercise and help improve your mood while also blocking pain signals. Exercise also reduces pain by strengthening muscles, helping prevent re-injury and further pain. Additionally, exercise can help manage your weight, reduce the risk of heart disease, and control blood sugar levels, which is especially important if you have diabetes.

Pain often makes sleeping difficult, and alcohol can make sleep problems even worse. If you're living with chronic pain, drinking less or avoiding alcohol completely can improve your quality of life. As well as with alcohol, one should also avoid smoking. Smoking can exacerbate painful circulation problems and increase risk of heart disease and cancer.

Massages can help reduce stress and relieve tension, and is used by people living with all kinds of chronic pain, including back and neck pain.

A well-balanced diet is important to your health in many ways: it aids your digestive process, reduces risk of heart disease, keeps your weight under control, and improves blood sugar levels. To eat a low-fat, low-sodium diet, choose from these: fresh fruits and vegetables; cooked dried beans and peas; whole-grain breads and cereals; low-fat cheese, milk, and yogurt; and lean meats.

Another exacerbation of pain is simply the focus you impose upon it. The more you focus on pain, the more intense it will feel. Just like when a child falls down and scrapes their knee, the first thing a parent does is give them a toy or treat. Immediately the child's focus is on something else, and the pain seems to disappear completely. Likewise, find something you enjoy doing, like an activity that keeps you busy and occupies your mind. While you might not be able to avoid pain, you can take control of your life and decide what you allow to impact your everyday experience.
What are examples of chronic conditions?


Alzheimer disease and dementia

• Arthritis
• Asthma
• Cancer
• COPD
• Crohn disease
• Cystic fibrosis
• Diabetes
• Epilepsy
• Heart disease
• HIV/AIDS
• Mood disorders (bipolar, cyclothymic, and depression)
• Multiple sclerosis
• Parkinson disease
Can chronic conditions be cured?


A chronic condition is defined as a health condition, disease or illness that is persistent or long-lasting in its effects or a disease that builds up over time, like arthritis. The appellation "chronic" is often applied when the course of the disease lasts for longer than three months. Chronic diseases normally cannot be prevented by vaccines or cured by medication, nor do they just disappear.

If you or someone you know is suffering from a chronic condition, call our office today to get in touch with a specialist. To book an appointment, or visit us online at www.rachmanmedical.com. We are located at 7601 Canby Ave Suite 7 Reseda, CA 91335. We serve patients from Reseda CA, San Fernando CA, Twin Lakes CA, Hidden Hills CA, and Burbank CA.