Doctors Who Accept Medicare Assignment in Reseda CA
Are you looking for an expert and compassionate doctor who accepts medicare assignment patients? Visit Dr. Ilya Rachman, MD at Rachman Medical Group. For more information, Call us today or schedule an appointment online! We are conveniently located at 7601 Canby Ave Suite 7 Reseda, CA 91335.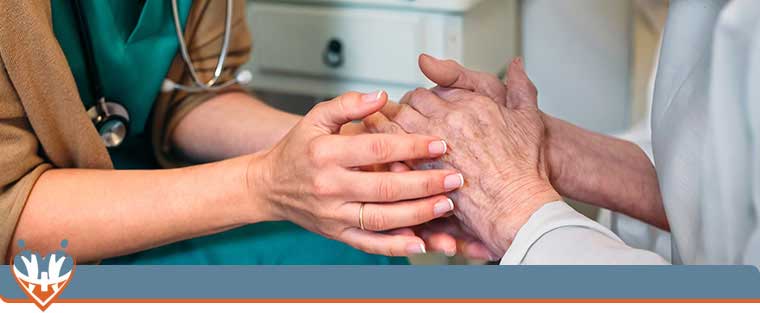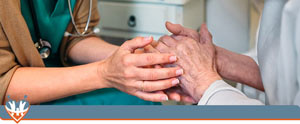 Table of Contents:
How do I find a doctor that accepts medicare?
Do most doctors accept medicare assignment?
Can medicare patients go to any doctor?
Medicare provides healthcare for Americans who are 65 or older or who have a disability or serious health issues like end-stage renal disease. Some doctors accept Medicare assignment, which is when a physician offers to accept what Medicare covers as the full payment for services and treatment. Unfortunately, not every doctor accepts Medicare assignment or even Medicare in general. However, Dr. Ilya Rachman, MD, gives residents in Reseda, CA and the surrounding area healthcare, even if they only have Medicare insurance and can't afford additional expenses.
How do I find a doctor that accepts medicare?


If you want to find a doctor who accepts Medicare, you may visit prospective physician's websites, and they'll list the insurers they accept as well as if they participate in Medicare assignment. You can also call the office, and they'll provide you with information about the insurance providers they accept. You may also want to use a search engine and inquire about what physicians in your area accept Medicare assignment by searching, "Doctors in Reseda, CA Who Accept Medicare assignment."

Dr. Rachman is one practitioner who takes Medicare and Medicare assignment. He has around 20 years of experience taking care of patients. He focuses on internal medicine and helps patients who have diabetes and hypertension while also offering primary care services to those with Medicare.

Do most doctors accept medicare assignment?


A majority of doctors accept Medicare assignment; however, you must find out in advance if you don't want to have to pay any fees after your treatment. This varies from office to office based on whether a doctor agrees to take Medicare patients and accepts an amount that's slightly lower than his or her standard fees. Sometimes, doctors will agree to accept Medicare assignment to low-income patients on an as-needed basis.

The doctors who don't accept Medicare believe the government isn't paying a high enough amount for their services. Fortunately, for patients in the Reseda, CA area, Dr. Rachman wants to help as many patients as possible optimize their health, so he's willing to take a lower amount to ensure Medicare patients get the help they need, even if they can't afford out-of-pocket expenses.

Can medicare patients go to any doctor?


Medicare patients may go to any doctor, but they might have to pay for the entire visit and services out-of-pocket. Some may require you to pay the entire cost before leaving the office, rather than bill you for the services. It's also possible that a provider will ask you to sign a contract to ensure the doctor receives payment. This is uncommon though since many physicians take Medicare.

A large percentage of medical providers allow patients to pay for a visit using Medicare. Not all of these doctors who accept Medicare participate in Medicare assignment, which means there's still a fee charged to make up for the difference between the cost of the appointment and the amount Medicare covers.

Often, the doctors who don't accept Medicare realize they receive less compensation from government-funded insurance. If they would have too many patients with Medicare, they could find themselves struggling financially to keep up with the costs of paying their employees and other expenses. Not to mention, sometimes doctors who take Medicare experience hassle when receiving their payment. For instance, they may have to fill out a great deal of paperwork just to get paid for tests and treatments or have to resubmit bills frequently.

If you're looking for a doctor who participates in Medicare assignment, Dr. Rachman is able to help you. Schedule an appointment at his Reseda, CA office by calling. We serve patients from Reseda CA, San Fernando CA, Twin Lakes CA, Hidden Hills CA, and Burbank CA.