Primary Care Clinic in Reseda CA
Rachman Medical Group offers a broad range of primary care services. We are always here to meet your healthcare needs. For more information, call us today or schedule an appointment online. We are conveniently located at 7601 Canby Ave Suite 7 Reseda, CA 91335.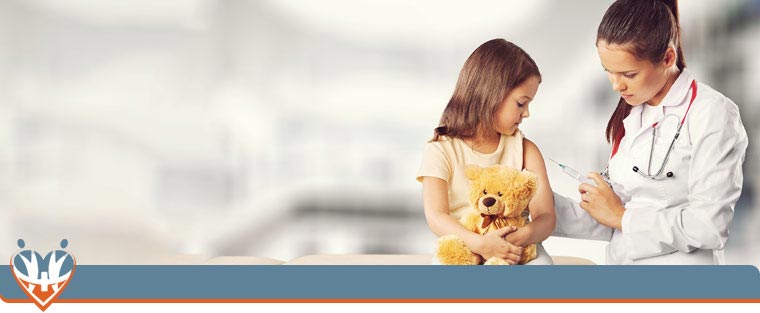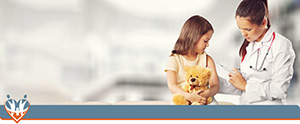 Are you searching for quality primary care and medical care in the Reseda, CA area? If so, you should consider receiving those medical services at Rachman Medical Group. Here at Rachman Medical Group, we offer a broad range of medical services to meet your healthcare needs. Dr. Ilya Rachman, MD specializes in Primary Care Services, Diabetes Management & Hypertension Treatments. Our facility also provides services for Medicare patients. Finding providers that take Medicare can be frustrating and inconvenient as many providers do not accept this insurance. We feel it is essential to take care of all members of our community, and that includes our Medicare community members. Our website also offers convenient appointment navigation to set up an appointment from the comfort of your computer and allows you to inform us of your symptoms before you arrive.
What are some primary care services available at your clinic?
At Rachman Medical Group we offer a wide range of primary care services to meet your medical needs. Our Wellness Visits, also known as Physicals, are one of the most popular services we provide to the Reseda community. In our Wellness visit, a physician will check your vitals; this includes your heart rate, blood pressure, and respiration. The physician will also record your height and weight as well as an evaluation on your ears, nose, and throat. There are many reasons to receive a Wellness check or physical. Some organization require physicals for children participating in extracurricular activities such as sports, band, and even for gym class. Adults who also want to participate in community sports may also require a physical. It is an easy process, and all you must do is show up to your appointment with the paperwork provided from the organization and the physician will fill out the rest following your examination.
Diabetes is a highly common disease, affecting more than 3 million individuals in the United States every year. Treatment and understanding ways to treat this disease can be complicated and confusing. Rachman Medical Group provides you with all the necessary information needed to live a happy and healthy life with your diabetes. It is essential to know the signs and symptoms of diabetes, as they can be present for a long time before recognizing these may be symptoms of pre-diabetes and eventually diabetes. Some of these symptoms include; increased thirst, frequent urination, increased hunger, irritability, fatigue and unexplainable weight loss or weight gain. If you are managing diabetes, it is through lifestyle changes such as eating habits and being more physically active. Medications are also an option for many cases in diabetes. The sooner the diabetes is detected, the better the prognosis.
These services above are just a small representation of the many services we provide at Rachman Medical Group. Our excellent, well informed, and friendly staff is ready to answer any questions you may have about our other services. Give us a call. We are open Monday to Friday from 9 am to 5 pm. We are conveniently located in the Reseda Medical Center at 7601 Canby Ave Suite 7 Reseda, CA 91335. We serve patients from Reseda CA, San Fernando CA, Twin Lakes CA, Hidden Hills CA, and Burbank CA.
We look forward to helping you feel better today!