Diabetes: Signs, Symptoms & Risk Factors
Rachman Medical Group specializes in diabetes management near you in Reseda, CA. For more information, contact us today or simply request appointment online! We are conveniently located at 7601 Canby Ave Suite 7 Reseda, CA 91335.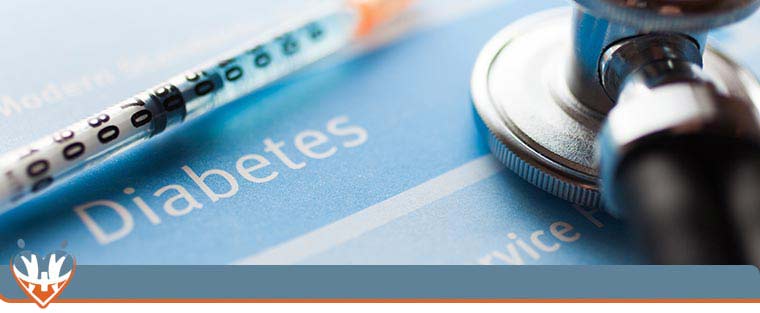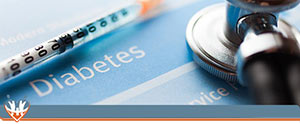 Table of Contents:
What do you need to know about diabetes?
What are the common symptoms of diabetes?
What are the risk factors for diabetes?
How our primary care physician can help?

Diabetes is a common health concern that affects approximately 30.3 million Americans as of 2015, notes the American Diabetes Association (ADA). If you have prediabetes or even a full-blown case of diabetes, you may not know you have it or know the symptoms you experience are associated with high blood glucose levels. At Rachman Medical Group, serving Reseda, CA and the surrounding area, every general practitioner at our family practice manages patients' diabetes to prevent serious complications in the future.
What do you need to know about diabetes?


Diabetes is a condition where you have abnormally high blood glucose levels on a regular basis. A majority of people have type II diabetes. In fact, up to 90 percent of patients have this form as opposed to type I. In type II diabetes patients, either your body doesn't produce an adequate amount of insulin or your body is resistant to it.

Not only can diabetes cause various symptoms like fatigue, frequent thirst and urination, and patches of dark skin, but over time, it can damage your nerves, heart, and kidneys. Uncontrolled diabetes can damage the nerves in your eyes and lead to blindness. It also puts you at an increased risk for gum disease and recurring yeast infections.

Many patients don't experience any symptoms for years, and by the time they do notice symptoms, the damage is already done. That's why searching for a "primary care clinic near me" to receive routine physical examinations is vital.

What are the common symptoms of diabetes?


You might experience increased hunger since insulin isn't moving an adequate amount of sugar to your cells. Your muscles and organs don't have enough energy, which in return, causes you to feel hungrier than usual.

Although you may eat more than usual to compensate for the hunger, you may still lose weight. This is because your body isn't metabolizing glucose appropriately, so your body begins to use stored energy.

You might also have ulcers and blurred vision.

What are the risk factors for diabetes?


When you come into our family medicine practice, we assess your risk for diabetes by evaluating your weight since being overweight or obese increases your chances of developing diabetes. Another risk factor is a polycystic ovarian syndrome.

Our family medicine practitioner will also gather detailed information about your medical history since the following elevate your risk as well:

• Being over 45 years of age
• Having a family history of diabetes
• Taking certain medications
• Living a sedentary lifestyle

How our primary care physician can help?


As a "primary care clinic near me" search engine result, a family medicine specialist at our clinic screens patients to diagnose diabetes as soon as possible. When a general practitioner at our clinic diagnoses diabetes early, or even as prediabetes, it leads to the best prognosis since we can use lifestyle changes and medications to intervene.

We manage diabetes using medications and lifestyle changes in order to prevent complications like heart attack, stroke, kidney failure, blindness, and amputations. We strive to manage all cases of diabetes adequately using the latest innovations and comprehensive care.

If you live in or near Reseda, CA, and are interested in discussing diabetes management, contact Rachman Medical Group today or request an appointment online. We are open 5 days a week Monday – Friday from 9am -5pm. We are ready to help you feel better! We serve patients in Reseda CA, San Fernando CA, Twin Lakes CA, Hidden Hills CA, and Burbank CA.