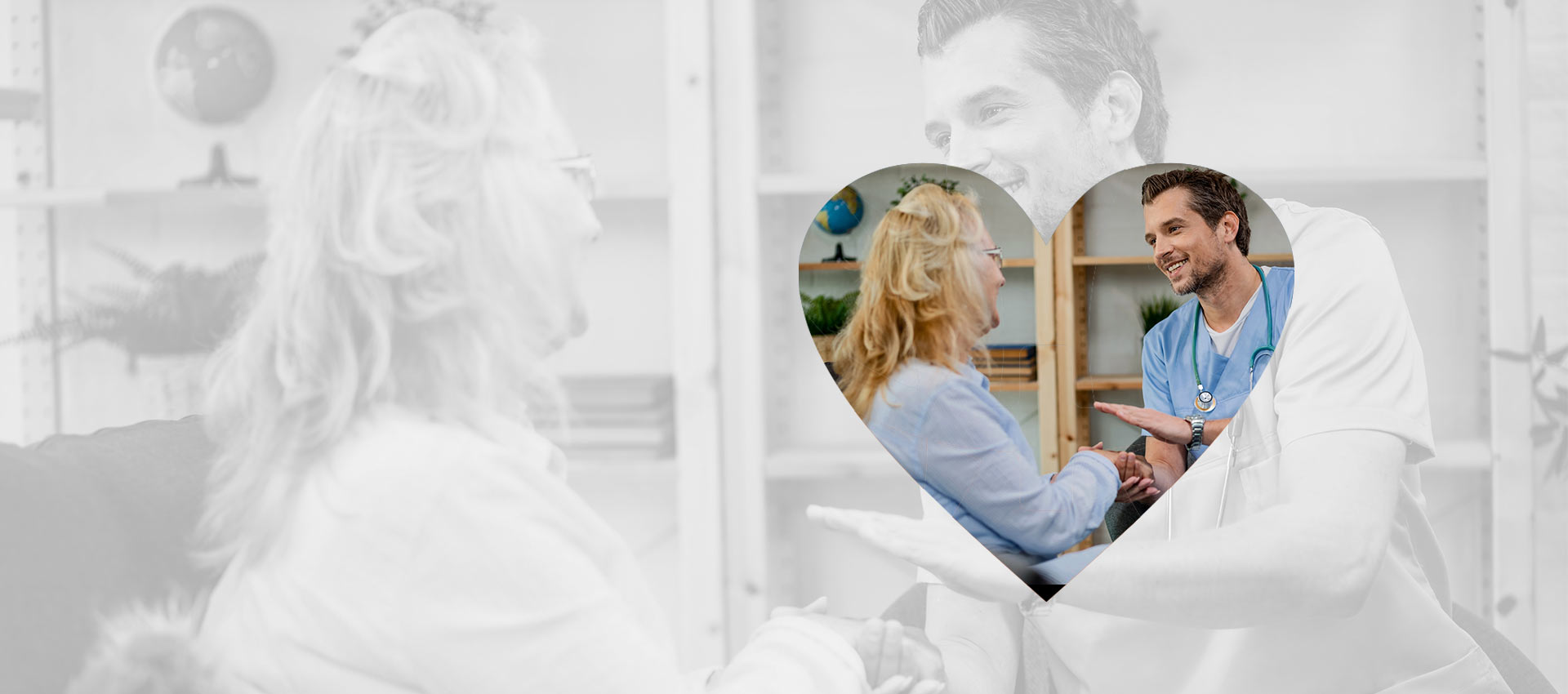 Welcome to
Rachman Medical Group
Rachman Medical Group provides primary care services in Reseda, CA
COVID-19 (Novel Coronavirus) Notice
Due to the ongoing coronavirus outbreak, we ask everyone to contact us via phone prior to coming in to the office in order to reduce/prevent transmission of the virus. We are still available to OUR PATIENTS for any questions or concerns and have setup systems for telemedicine/remote interventions to continue caring for our established patients.
Welcome to Rachman Medical Group, Primary Care Doctor in Reseda CA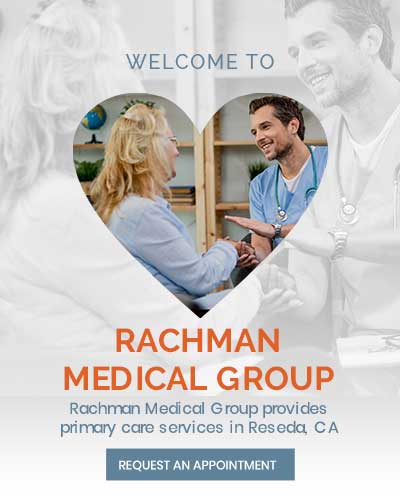 About Us
At Rachman Medical Group, serving Reseda, CA and the surrounding area, our team of practitioners and other medical professionals combine their compassion and expertise in family and internal medicine practice to offer care to individuals of all ages.
When you search the phrase "primary care clinic near me" to find a new primary care physician, we're part of the top listings for a good reason. Each family practice specialist at our office is a general practitioner, primarily focusing on internal medicine. All of us have one other commonality as well; we truly care about the health and wellness of the community.
Additionally, an Internet search for a "primary clinic near me" allows you to discover the benefits of choosing one of us as your primary care physician for the health needs of your entire family. This is especially the case since we offer preventative care as well as treatment for both chronic and acute conditions.
Preventative Care
The preventative care a primary care physician at our clinic provides includes supplying immunizations to adults. We help all of our families stay up-to-date on vaccines, and the patient education we provide allows families to feel confident in their decision to vaccinate. Our preventative medicine also consists of routine examinations that help us detect problems early enough to intervene and promote the optimal outcome.
Wellness Visits
During wellness visits, we address all of your concerns and help improve your overall health and wellness to prevent issues in the future.
Part of the family and internal medicine practice we offer includes helping you recover from common illnesses like bronchitis and sinusitis. This may require us to prescribe a medication to target the root of the problem in addition to home-remedy recommendations to ease your discomfort.
Chronic Disease Management
Another part of the treatment we provide is comprised of managing chronic conditions such as diabetes and hypertension. We diagnose chronic ailments as well. Once we have a diagnosis, we utilize evidence-based intervention such as lifestyle changes and drug therapy to manage the condition effectively
Meet Our Team
Dr. Ilya Rachman, MD is an internal medicine specialist who has been a general practitioner for more than 15 years. Currently, he is affiliated with the Cedars-Sinai Medical Center. He attended the University of Illinois at Chicago's College of Medicine in 2000. He completed his residency at the University of California Los Angeles Hospital and his internship at the Ronald Reagan UCLA Medical Center.
For more information contact Rachman Medical Group today or request an appointment online. We are open 5 days a week Monday – Friday from 9am -5pm. We are ready to help you feel better!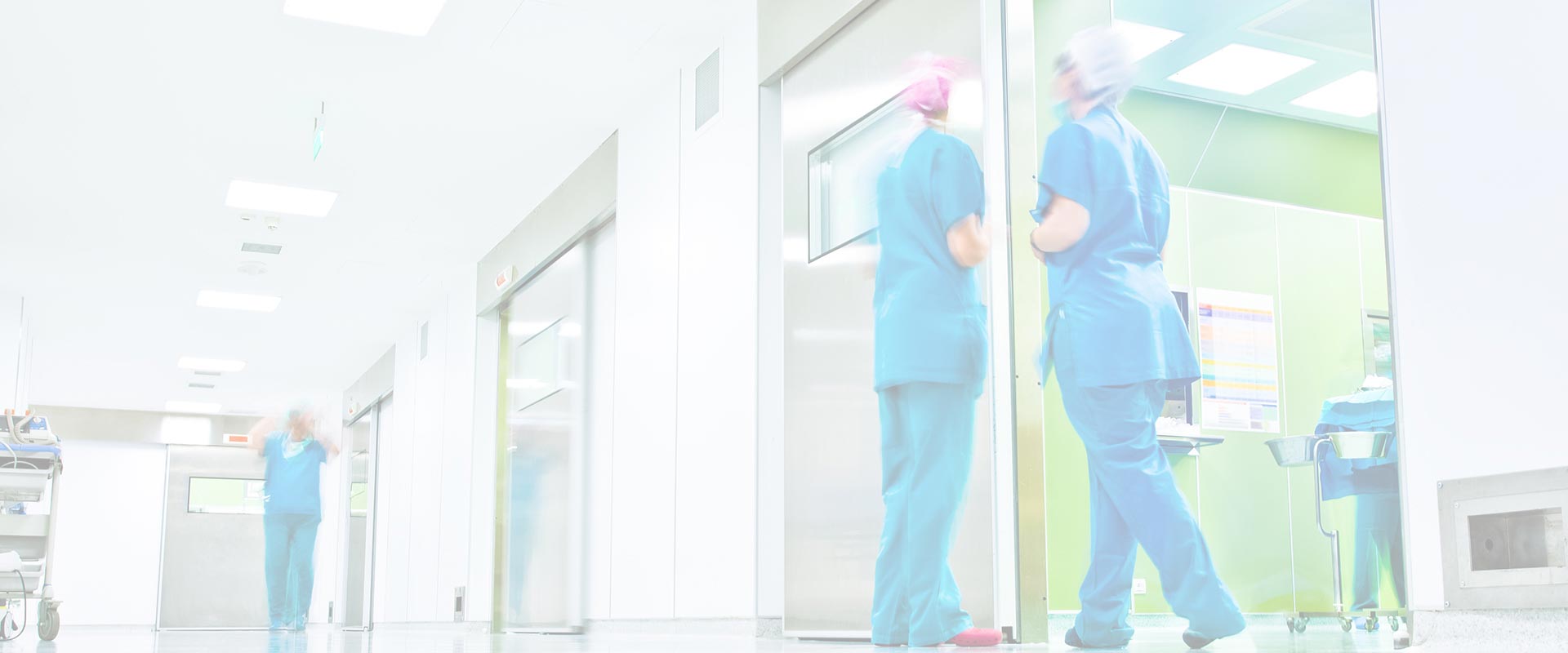 PATIENT REVIEWS AND FEEDBACK
Dr. Rachman is the best internist in Los Angeles. In addition, I never have any issue with the front office staff and the ladies are simply fantastic. I highly recommend Dr. Rachman and his entire practice. Truly top notch in LA.

D Rudnick
"Dr Rachman and his office staff took great care of me. The doctor spent a great amount of time addressing my questions and customized a treatment plan for me. The staff made sure all of the paperwork was done on time."

Margaret A
"Dr. Rachman, Thank you so much for your compassionate care and always giving me a peace of mind when i am in need. I have come to appreciate and rely on you over the last decade of being your patient. I am so fortunate and grateful for having you as my doctor."

James H