Rachman Medical Group Doctors in The News
Rachman Medical Group is proud to announce that one of our doctors, Dr. Fridman was featured in LA Times. Call us today to learn more about the services we offered or simply request appointment online! We are conveniently located at 7601 Canby Ave Suite 7 Reseda, CA 91335.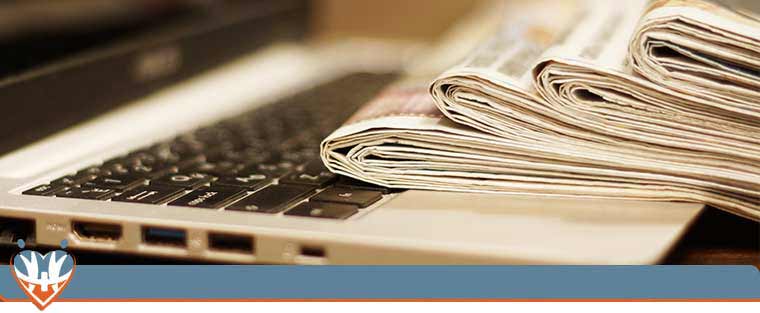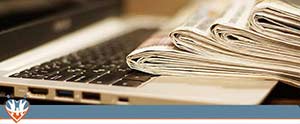 Longtime festival for West Hollywood's Russian community pivots to help Ukraine's refugees – Los Angeles Times
At another booth, volunteers were selling dozens of vyshyvanka, a traditional embroidered shirt. A Reseda physician, Dr. Alex Fridman, had purchased the shirts directly from Ukraine, and all the proceeds from Sunday's sales were paying for refugee children to attend Camp Gesher, a Jewish summer camp in Malibu. The silent auction's proceeds were also supporting attendance at the camp, said Dina Gontar, the longtime event producer.