Why and When Would I Need an Internist?
Visiting an internist is a great way to diagnose, treat, and prevent diseases. Reach out to us here at Rachman Medical Group so we can introduce you to an Internist in Reseda, CA For more information, contact us today or simply request an appointment online! We are conveniently located at 7601 Canby Ave Suite 7 Reseda, CA 91335.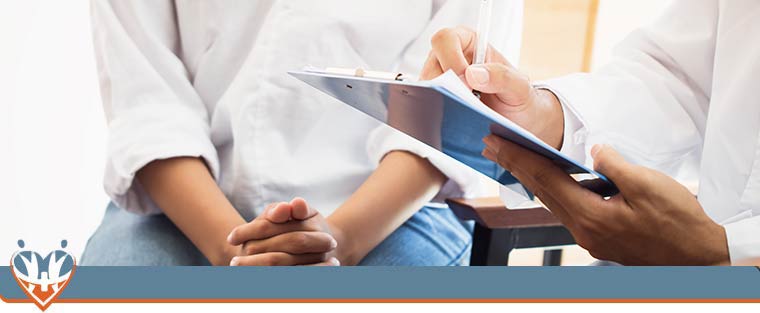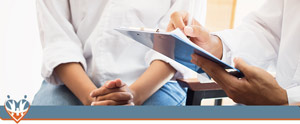 Table of Contents:
What is a physician of internal medicine?
Why should I see an internal medicine doctor?
Can an internal medicine physician be a primary care physician?
Do you have internists in Reseda CA?
Do you need a new Internist? Or does an older family member of yours need one? You can come to meet a quality physician of internal medicine here at Rachman Medical Group. This kind of physician is a specialist in treating adults and seniors, and the physician can provide ongoing care for a patient when necessary.