Top Internist in Reseda CA
An internist is a doctor who specializes in internal medicine. Internal medicine focuses on the prevention, diagnosis, and treatment of chronic injuries and diseases. For more information,

contact us

today or simply request an

appointment online

! We are conveniently located at

7601 Canby Ave Suite 7 Reseda, CA 91335

.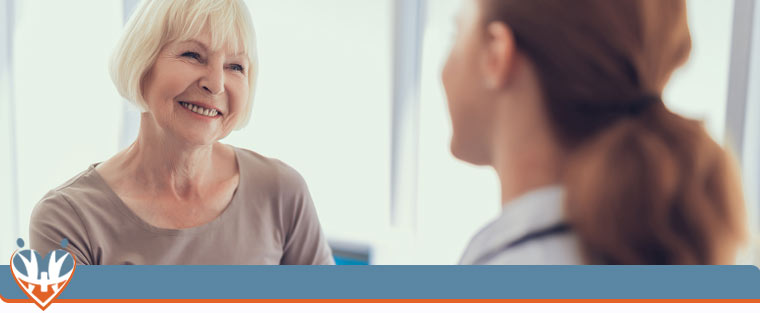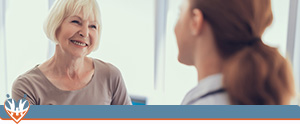 Table of Contents:
What is an internist?
Why would you see an internist?
What diseases does an internist treat?
How can I find a top-rated internist in Reseda, CA?
What is an internist?


The term internist refers to a doctor who specializes in internal medicine. Their specialty is internal organs and systems, but their expertise is not limited to those areas. As well as providing preventive care, they can treat everything from skin rashes to ear infections. They don't perform surgery and treat only adults.

You can choose either an internist or a family doctor as your primary care physician (PCP). They are both capable of treating a wide range of conditions. Doctors of internal medicine have a great deal of knowledge about adult health issues. It is necessary for family physicians to have a broader knowledge base due to the fact that they treat both children and adults.

People with a variety of illnesses are treated by internists. It is usually a general internist who sees patients in their office. Patients often have long-lasting relationships with them because they manage chronic illnesses.

In some cases, internists choose to specialize in a subspecialty, such as cardiology or gastroenterology. They remain internists, but they specialize in a particular field as well. They may need to spend one to three more years training in order to do this.

There are some internists who only see patients in hospitals. Those who work in other care settings, such as rehabilitation facilities or hospices, may have different responsibilities. There are some who choose to become researchers, and there are others who become administrators.
Why would you see an internist?


Doctors who are internists specialize in the long-term care of patients who are healthy, have chronic diseases, or suffer from allergies. If you suffer from a cold, flu, sore throat, earache, allergies, or stomachache, you can see an internist for consultation and a medicine prescription.

Their goal is to keep each patient in optimal health by preventing diseases and promoting health. An internist may ask you to have more frequent checkups if you have a condition they want to monitor, or if they want to periodically monitor how prescription medications are working on your body.
What diseases does an internist treat?


Internists treat a wide range of diseases with a particular focus on those affecting the internal organs and internal processes. Among the most common conditions, a patient would see an internist for are high blood pressure, high cholesterol, and allergies.

Hypertension, or high blood pressure, usually displays no obvious symptoms. The condition can, however, damage the heart and organs, so it is important that your primary care physician diagnoses and treats it appropriately on an ongoing basis. If necessary, an internal medicine physician can prescribe you medicine for hypertension if you have high blood pressure.

A high cholesterol level is caused by an excess of fat in the blood, known as lipids. A high cholesterol level is not accompanied by any symptoms, just like a high blood pressure level. The level of cholesterol in your blood can be determined by a blood test conducted by your doctor. The treatment of high cholesterol can be successful with the recommendations of your internist.

The causes and symptoms of different types of allergic reactions differ significantly, ranging from fairly mild to life-threatening. A peanut or latex allergy can cause anaphylactic shock in susceptible individuals, while a more minor allergy can cause itching and rashes. You should tell your internal medicine doctor if you have had any unusual reactions to foods or medicines, even if they were relatively minor. If you have an allergy, your doctor will ensure that any medication prescribed to you does not contain the allergen.
How can I find a top-rated internist in Reseda, CA?


We offer family and internal medicine care to individuals of all ages at Rachman Medical Group, serving Reseda, CA and the surrounding areas. Our top-rated internal medicine specialists are available to diagnose and treat your conditions. We serve patients from Reseda CA, San Fernando CA, Twin Lakes CA, Hidden Hills CA, and Burbank CA.