Services Offered for Medicare Patients in Reseda CA
Rachman Medical Group provides wide variety of primary care services for medicare patient in Reseda CA. For more information, call us today or simply request an appointment online! We are conveniently located at 7601 Canby Ave Suite 7 Reseda, CA 91335.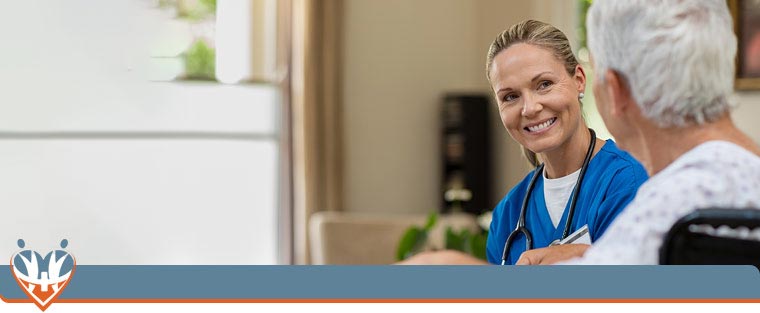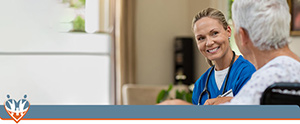 Table of Contents:
Services typically covered by medicare
Why we accept medicare
How we assist
Not every primary care physician accepts Medicare, making finding a general practitioner a difficult task for those with this particular type of insurance plan. At Rachman Medical Group, not only do we accept Medicare, but we also make processing your claim as easy as possible for you. With our Medicare patient services, you can worry about your health rather than dealing with your insurance.
Services typically covered by medicare


Medicare has four parts. Mainly, the one that entails primary physician visits is Part B. This particular Medicare plan covers well or sick visits with a general practitioner at a family practice. It also covers some laboratory testing and some medications as well as prescribed equipment.

Why we accept medicare


Doctors don't always accept Medicare since it usually doesn't pay physicians as much as many private insurance companies, leaving more of the expense to patients. Some doctors who practice family medicine avoid accepting Medicare because of the paperwork. Often, the primary care clinic can't staff adequately to keep up with all of the paperwork required when accepting a variety of insurance providers. However, we're staffed accordingly, and our team is experienced with handling the complexities entailed with Medicare paperwork.

Our family practice wants as many people as possible to benefit from our assistance. We take the time and put forth the effort to accept Medicare, so we turn away as few patients as possible. Truly, everyone should have access to quality medical care.

Currently, about 44 million people in the US have Medicare. With so many people utilizing this insurance, we feel inclined to accept it in order to assist as many individuals in the area as we can.

How we assist


If you're looking for a "primary care clinic near me" that accepts Medicare, that's only half of the battle. Not every family practice handles Medicare claims in the same manner. When you see a general practitioner at our family medicine clinic, we make the process as simple for you as possible. If you're unsure of your benefits, a member of our team will sit down with you to discuss any of your concerns. We let you know up front what percent of your appointment is covered through your insurance. Then, we help you determine the best course of action for paying out-of-pocket expenses.

In order to handle Medicare claims, a facility must understand what's entailed in providing referrals. Without the necessary paperwork, you're not able to seek out the diagnostics and treatment you need. We alleviate this problem by providing proper documentation to ensure you receive the care you need.

We're able to take care of multiple conditions simultaneously, which reduces the stress on your end, so you don't need to find additional practitioners to address all of your concerns.

We feel that once you choose us from the other possible results for a "primary clinic near me," then we want to make your experience as pleasant as possible, which means making the insurance aspect of visiting a general practitioner at our office stress-free no matter your insurance type.

For more information contact Rachman Medical Group today at or request an appointment online. We are open 5 days a week Monday – Friday from 9am -5pm. We are ready to help you feel better! We serve patients from Reseda CA, San Fernando CA, Twin Lakes CA, Hidden Hills CA, Burbank CA, and BEYOND!