Primary Care Physician Accepting New Patients in Reseda CA
Our primary care physicians at Rachman Medical Group are now accepting new patients at our clinic! Call us or simply schedule an appointment online to book your meet and greet with one of our physicians today! We are conveniently located at 7601 Canby Ave Suite 7 Reseda, CA 91335.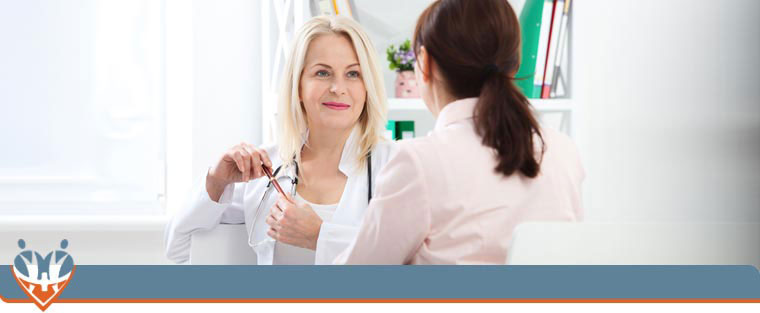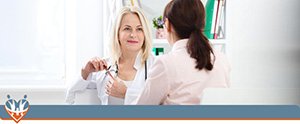 Table of Contents:
How do I find a new primary care physician?
What is the difference between a primary care doctor and a family physician?
What kind of doctor do I need for primary care?
Is Rachman Medical Group accepting new patients?
How do I find a new primary care physician?


Many patients start by asking their friends and family or neighbors even about local primary care physicians that may be accepting new patients, most of the time, this method ends with relatively no new leads and not stellar results.

Another option, would be to do a simple google search which will easily show you the nearest local primary care physicians in your area, many of which will be accepting new patients into their practice. The best way to confirm that a primary care physician is accepting new patients, is to call their clinic directly and ask if any primary care doctor at the clinic is now accepting new patients at their clinic.

However your search may go, know that you are in luck as Rachman Medical Group primary care physicians are accepting new patients at our clinic located in Reseda, CA. We are available by appointment only, call us or schedule an appointment online now.

What is the difference between a primary care doctor and a family physician?


Primary care physician also refers to the following types of medical professionals:

• Family medicine physician
• Nurse practitioner
• Physician's assistant
• Internist
• Pediatrician
• Geriatrician

Depending on each individual clinic, will depend on their main differences, but primary care doctors and family physicians offer the same services and treat the same individuals for prevention and maintenance as well as other medical issues.

What kind of doctor do I need for primary care?


There are many types of different primary care physicians available, they include primary care, family care, internal medicine, pediatrics, obstetrics and gynecology.

The differences between each type can vary, but they also have their similarities, as it depends on which primary care physician you are in need of.

Primary care physicians are doctors who are available to rely on to help manage a wide variety of health care needs, both for routine and unexpected. These physicians are able to help with preventative care, routine physicals, screenings and immunizations. Primary care physicians also help to diagnose, treat and offer to manage common chronic conditions like hypertension or type 2 diabetes. Some of the more common primary care physician services include:

• Regular physical exams
• Prescribing medications like antibiotics to help treat any illnesses or birth control
• Treating minor illnesses and injuries that a patient may come in for like the seasonal flu, skin conditions, sinus infections or sleep issues
• Managing chronic conditions
• Screening for many common health issues

Internal Medicine physicians are also known as internists and they have trained to treat both simple and more complex conditions in patients as early as young adults to seniors. They tend to help balance an adult's regular preventative care with specialized care needs.

Pediatricians are a specialty type of physician, as they care for children from as early as birth up to adulthood. They have specifically trained to treat minor illnesses and injuries and up to more complex conditions for these young individuals. They can be overlapped with family physicians, as some family physicians also treat children from birth to young adults. The main difference between the two is pediatricians solely focus on children's health.

Family care physicians offer a more unique approach to care, as they tend to focus on the entire family. They treat all patients from babies, children, adults to seniors. No matter who may be sick or injured in the family, you can trust family physicians are available for all of your medical care needs other than emergencies.

OBGYN's offer a more specialized treatment for medical care, as they are doctors whose sole focus is on women's health, specifically female reproductive health. OBGYN's provide routine women's health services including screenings like pap smears, pelvic exams and STI testing. OBGYN's can also provide medical care for everything from family planning to helping you choose the most appropriate birth control measure for your life and body as well as your health. OBGYN's also care for you during big changes in your life including pregnancy and menopause.