Doctors in Reseda CA Accepting New Patients
If you need a new doctor, then you have come to the right place. Rachman Medical Group in Reseda CA provides comprehensive and personalized care. For more information, contact us today or simply request an appointment online! We are conveniently located at 7601 Canby Ave Suite 7 Reseda, CA 91335.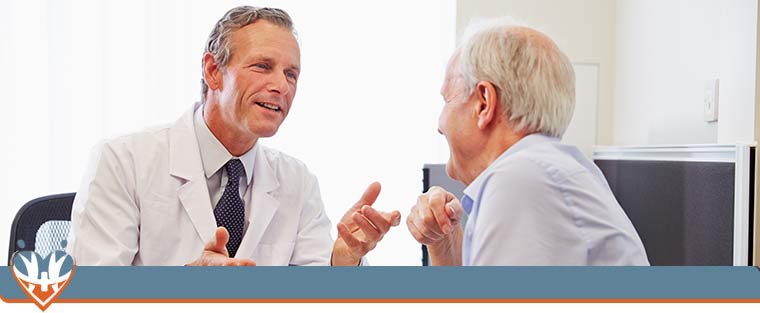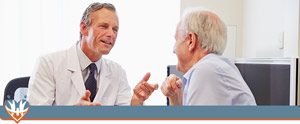 Table of Contents:
What questions should a new patient ask the doctor?
How do I find the right doctor in my location?
Do you accept new patients?
What questions should a new patient ask the doctor?

When you are seeking a new doctor, it is always important to find one who you can talk to and feel comfortable with. Some people may need to have embarrassing and awkward conversations at some point in their doctor-patient relationship.
 
The patient will also need to determine what they are looking for in a doctor, including location, hours, parking, medical insurance processing, and many other factors that can impact the patient's ability to visit their doctor when needed. Depending on the doctor's clinic setup, there may be multiple doctors working in the clinic. Understanding how appointments are booked in terms of which doctor the patient will see is an important factor for many patients.
 
Patients may also want to inquire about the doctor's appointment cancellation policy, last-minute appointment availability, and the type of appointments available, including in-person and virtual.
 
Everyone has their own unique needs when it comes to their health and well-being, and it is important to find a doctor who has similar ideals and approaches to health and medicine.
 
Patients who have chronic or complex medical conditions will want to find a doctor who has experience and knowledge with their conditions, in order to provide the best ongoing medical care. Additionally, patients who have or are planning on having children may also want to know about the age range of the patients that the doctor treats for the convenience of having their whole family being treated by the same doctor.
How do I find the right doctor in my location?

Finding a new doctor might be overwhelming for some people. Some people may need a new doctor due to retirement, a move, or a host of other reasons. Depending on the reason, there are many different routes people can go in their search for a new doctor.
 
Many cities have a database of currently practicing doctors, that may indicate which doctors are accepting new patients, available to residents. This can help narrow down the list and simplify the process of finding nearby clinics and doctors, without the need to call around to inquire about doctors accepting patients.
 
When looking for a doctor, make a list of the traits in a doctor and doctor's office that matter to you. Some things to think about include their location, hours of operation, parking, convenience, number of doctors on staff, and medical insurance processing policies.
 
When looking at these factors, decide what is the most important and narrow down the potential list based on that. Asking around your friends, family, neighbors, and even coworkers for recommendations on doctors can provide some additional insights into the doctor themselves, from a personal experience perspective.
 
Asking people you know for their recommendations, gives you the opportunity to ask questions about the traits of a doctor in order to help you gain insight into their personality and bedside manner.
 
Feel free to book a meet and greet appointment with the doctor or doctors that you are interested in prior to making your final decision to ensure that you are comfortable with the doctor, and that you are aligned on their approach to your health and wellbeing.
 
Additionally, if you live in the area, then you should consider Rachman Medical Group as we are home to a leading team of healthcare professionals.
Do you accept new patients?

At Rachman Medical Group, we provide trusted primary care services along with specialized geriatric care for seniors.
 
We provide medical services to patients of all ages who are in need of medical care for mild to moderate illnesses and injuries, as well as sports physicals, occupational health, and COVID-19 testing.
 
Due to the nature of our setup, prospective patients seeking treatment do not need to be existing patients of our center in order to be seen by one of our doctors on staff.
 
Seeking the care of experienced primary care doctors, such as the team at Rachman Medical Group, will ensure that the pain is being treated at its source in a way that won't cause additional problems with your overall health. Rachman Medical Group uses a variety of alternative pain management techniques that are safe and effective, without having to rely on medications. Call us during our business hours for further information. We serve patients from Reseda CA, San Fernando CA, Twin Lakes CA, Hidden Hills CA, and Burbank CA.