Reseda CA Primary Care Clinic
Rachman Medical Group offers primary care services to patients who live in Reseda CA and the surrounding area. Please feel free to call us today or book an appointment online. We Are Conveniently Located at 7601 Canby Ave Suite 7 Reseda, CA 91335.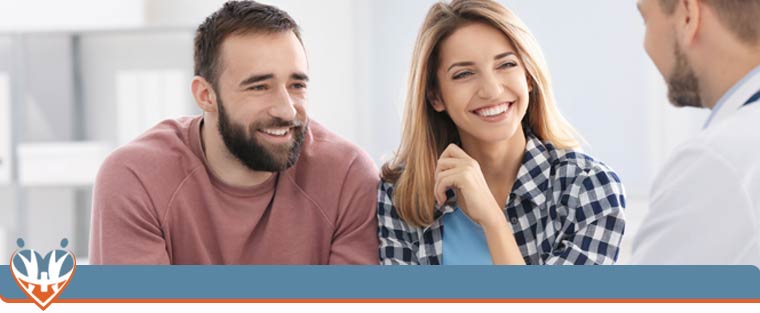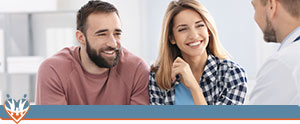 Table of Contents:
What are primary care services?
What type of doctor should be primary care?
Why do I need a primary care doctor?
What is the difference between family practice and primary care?
When it comes to navigating the healthcare system, it can be intimidating and confusing to do it on your own. If you find yourself in that situation, a primary care provider can take the load off your shoulders and give you expert guidance through the complex world of healthcare. At Rachman Medical Group, our team of medical experts and primary care physicians would be happy to be your guide and provide you with expert medical care whenever you need it!