Benefits of Visiting Primary Care Q&A
If you require the services of a primary care doctor in Reseda CA, we would love to make your acquaintance at Rachman Medical Group! For more information, contact us today or schedule an appointment online. We Are Conveniently Located at 7601 Canby Ave Suite 7 Reseda, CA 91335.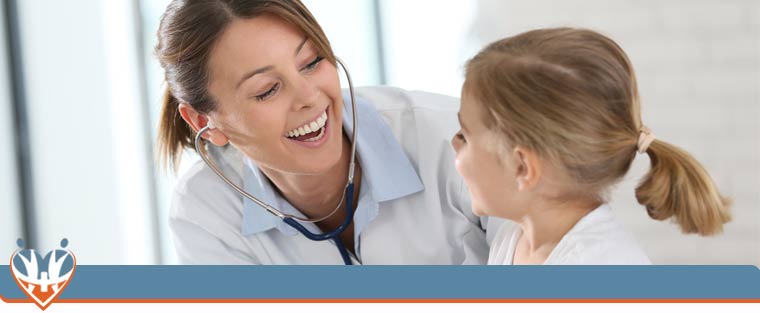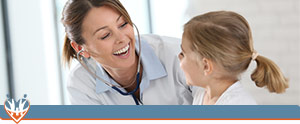 Table of Contents:
What is the need for primary care?
What do you see a primary care doctor for?
Is internal medicine the same as primary care?
What are the benefits of primary care?
Primary care is the backbone of the healthcare system, acting as the first line of contact for all medical concerns. Primary care doctors are qualified to evaluate, diagnose and treat a wide variety of medical conditions, from acute illnesses like influenza to chronic diseases like hypertension. When a condition requires specialized care, primary care doctors can refer patients to a trusted professional experienced in treating their condition.