When Should I See Primary Care Physician?
If you are in need of a primary care physician, come to Rachman Medical Group where our medical professionals strive to provide you with a higher level of care. Discover the benefits of our personalized care.

Call us

today or schedule an

appointment online

. We are conveniently located at

7601 Canby Ave Suite 7 Reseda, CA 91335

.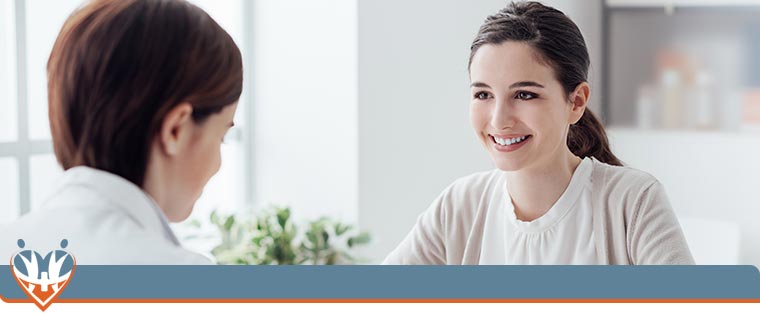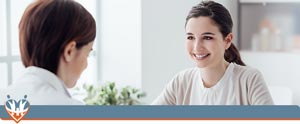 Table of Contents:
What is an example of primary care service?
When should I see a primary care physician?
Can I walk-in to the nearest primary care for treatment?
Do primary cares accept insurance?
Primary care is the first point of contact for healthcare services. They work in the community and provide services to local residents. Family doctors are primary care providers, as well as dentists, counselors, therapists, and dietitians, as they all provide primary healthcare services. Some primary care centers offer walk-in services, so you don't even need to book an appointment. Be sure to check their website before walking in, as not all primary care centers accept walk-ins.
What is an example of primary care service?


Primary care is a broad term that encompasses many different aspects of healthcare, including:

• Routine care
• Care for urgent but minor health problems or common conditions
• Mental health care
• Maternity and child care
• Psychosocial services
• Liaison with home care
• Health promotion and disease prevention
• Nutrition counseling
• End-of-life care
When should I see a primary care physician?


You should see a primary care physician to sustain and establish overall health and a multitude of other health-related reasons, especially if you do not have a primary care provider. You should check in with your primary care provider at least once a year, even if you feel you're in optimal health. They can help recognize subtle physical issues like high cholesterol or low vitamin D levels that quietly impact your health. By recognizing and treating such problems early, primary care physicians can prevent more serious concerns down the road.
 
Primary care physicians are essential to healthcare, as they help in the diagnosis, treatment, and prevention of a multitude of ailments and illnesses. They can recognize early signs and symptoms of conditions to help you with prevention. They also provide ongoing care for chronic conditions, such as diabetes, multiple sclerosis, and heart disease. If you have a chronic condition, it is important to have a relationship with a primary care provider.
Can I walk into the nearest primary care for treatment?


Yes, primary care clinics are a great place to seek treatment. Like many other walk-in clinics, Rachman Medical Group provides treatment for a multitude of conditions, including sprains and strains, minor burns, flu-like symptoms, bronchitis, rashes, coughs, congestion, UTIs, ear infections, and sore throats, to name a few. Feel free to book an appointment with us, however, if you are feeling unwell and need care right away, just walk into our clinic. We handle all urgent but not life-threatening situations. If your life or one of your limbs is in danger, you should visit a hospital emergency room immediately.
Does primary care accept insurance?


Rachman Medical Group accepts major health insurances including MEDICARE, most PPO, and many others. Check out our full list of insurances we accept. Rachman Medical Group also has affordable self-pay cash costs for those with no insurance. Rachman Medical Group is happy to accept major insurance plans! Don't see your carrier on the list? Please call us and we'll verify your plan.

• Medicare
• Most PPOs
• Medicare Advantage Plans through
• Healthcare Partners
• Regal
 
If you or someone you know is looking for a top-quality primary care center, come to Rachman Medical Group! Our kind and compassionate team of healthcare professionals are here to help you feel better, no matter the cause! Whether you have sustained a minor injury or burn, or are exhibiting symptoms related to the flu or other illnesses, we are here to help. To talk with a member of our specialist team, contact our office today. Or to book an appointment, visit us online or simply give us a call! We serve patients in Reseda CA, San Fernando CA, Twin Lakes CA, Hidden Hills CA, and Burbank CA.