Reasons to See an Internist in Reseda CA
The most common reasons why a patient may be referred to an internist to receive more specialized medical care includes diabetes, heart disease, endocrine issues, hypertension, kidney issues, elevated cholesterol, and blood disorders. Get specialized and effective treatment care at Rachman Medical Group. For more information, contact us today or simply request an appointment online! We are conveniently located at 7601 Canby Ave Suite 7 Reseda, CA 91335.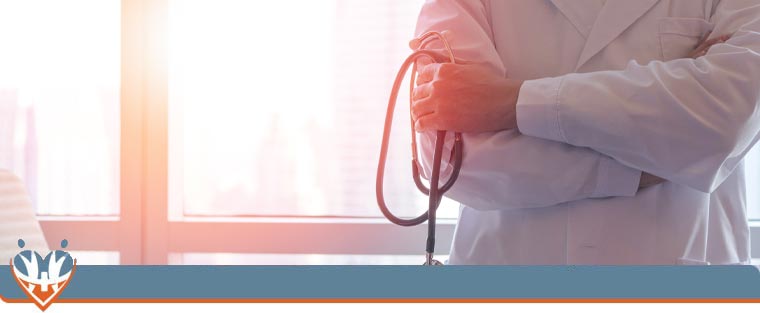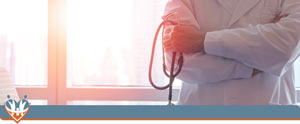 Table of Contents:
Why would you be referred to an internist?
What are the benefits of visiting an internist?
What to expect at the internist?
When is it a good time to see an internist?
If you have been diagnosed with a chronic condition, a primary care physician that specializes in internal medicine will be able to provide you with more accurate diagnoses, effective comprehensive treatments and care, and will help to prevent the development of any other related health conditions more effectively than a general primary care physician. Chronic conditions can be very complex and often lead to other conditions that affect the overall functioning of other organs and the rest of the body, so having an expert that has specialized in your individual health condition will be an asset in maintaining your overall health long-term.