Geriatric Doctors That Accept Medicare in Reseda CA
The geriatricians at Rachman Medical Group accept Medicare, so you can receive the care you need. For more information, contact us today or schedule an appointment online. We are conveniently located at 7601 Canby Ave Suite 7 Reseda, CA 91335.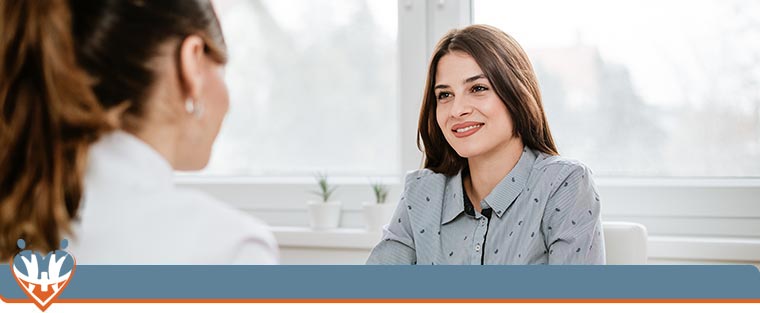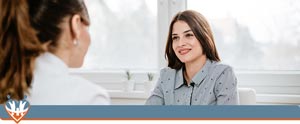 Table of Contents:
When should you see a geriatric doctor?
What to look for in geriatric doctors?
How can a medicare advantage plan help?
How do I find a geriatrician near me who accepts medicare?
A geriatric doctor is a medical professional who specializes in caring for older adults, their health care needs, and their wellbeing in the later years of life. The field of geriatrics combines expertise in medical science, social sciences, and the practice of medicine. Because the elderly represent a large and growing part of the population, this field has an increased need for qualified health care professionals. These individuals are trained to help older adults with a wide range of disabilities and health conditions, from degenerative mental health conditions like Alzheimer's and dementia to chronic diseases like diabetes and arthritis.
When should you see a geriatric doctor?


There are many reasons to see a geriatric doctor as they can provide the highest level of care for the older population. Common reasons to see a geriatrician include:

• Taking Multiple Medications — Taking multiple medications, known as polypharmacy, is incredibly prevalent among seniors; a third of adults in their 60s are taking at least five prescription medications, and over 60 percent use some type of supplement, herbal or dietary. The more medications a person takes, the more likely they are to experience side effects, which could result in cognitive problems or even hospitalization.

• Having Memory Problems — Memory is an invaluable function that can begin to decline due to certain conditions common in geriatric patients. It often goes undiagnosed, including in almost 60 percent of cases of people over the age of 65 with probable dementia. A geriatrician can screen for precursors to dementia, such as mild cognitive impairment (MCI), as well as for depression, which can be harder to detect in older adults.

• Limited Mobility — Geriatricians commonly assess balance and gait, helping their patients re-stabilize and re-center themselves. Balance or gait problems can arise from a number of causes, including injury from a fall and neurological conditions like neuropathy that cause loss of sensation.

• Recent or Current Hospitalization — Research shows that older adults who get care from a geriatrician after being hospitalized or while currently in the hospital have a better prognosis after being discharged.
What to look for in geriatric doctors?


Geriatric doctors specialize in the diagnosis, treatment and prevention of disease and chronic conditions that commonly affect the older population. When looking for a geriatric doctor, it is imperative to find one that has experience treating your specific health concerns. For example, if you have high blood pressure, you should find a geriatric doctor who has experience in this area and treats other patients with this condition, as they will be able to provide a higher level of care, such as preventative care and the management of complications, should they arise. It is also important to find a geriatric doctor with whom you feel comfortable, and one that can adequately answer all of your questions and concerns that you have about your health. The best geriatricians take pride in providing the highest quality of care possible to each and every one of their patients. Patients should feel like their geriatric doctor treats them as a whole person, not just a list of symptoms or conditions.
How can a medicare advantage plan help?


Many Medicare Advantage Plans offer more comprehensive coverage than Original Medicare, covering things like fitness programs (such as memberships or discounts) and basic vision, hearing, and dental care. Plans can also be customized to include more benefits, such as providing coverage for services like transportation to doctor visits, over-the-counter drugs, and preventative services that promote physical health and wellbeing.
How do I find a geriatrician near me who accepts medicare?


If you are looking for a geriatrician near you that accepts Medicare, come to Rachman Medical Group in Reseda, CA! Medicare is a valuable tool available to patients over the age of 65, providing them with comprehensive medical coverage and allowing them to receive quality healthcare services. At Rachman Medical Group, we are proud to accept Medicare.

The geriatricians at Rachman Medical Group accept Medicare, so you can receive the care you need. Call us today to book an appointment with our geriatric doctor, or visit our clinic conveniently located at 7601 Canby Ave, Suite 7, Reseda, CA 91335. We look forward to serving you! We serve patients in Reseda CA, San Fernando CA, Twin Lakes CA, Hidden Hills CA, and Burbank CA.