General Practice Physicians in Reseda CA
If you are looking for a general physician, come to Rachman Medical Group today. Our medical professionals are experienced at managing chronic conditions and treating acute illnesses and injuries, providing first-line care for our patients. Contact us today or schedule an appointment online. We are conveniently located at 7601 Canby Ave Suite 7 Reseda, CA 91335.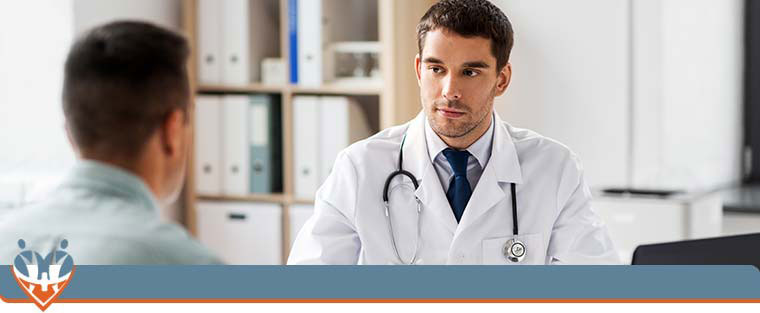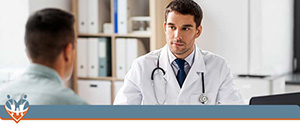 Table of Contents:
What is a general physician?
What does a general physician do?
Reasons to see a general physician?
Where to find a good general physician near me in Reseda, CA?
In modern medicine, there are dozens of different specialties and subspecialties that have a specific focus, such as creating a certain condition or a number of conditions that affect a specific organ system, such as the endocrine or cardiovascular systems. However, some physicians take a different route and pursue a general focus. Known as general physicians, these medical professionals receive advanced training for treating the most common conditions and injuries across several different branches of medicine.
What is a general physician?


A general physician, also known as a primary care doctor or family doctor, is a medical professional who diagnoses and treats a variety of medical conditions. Some general physicians have advanced training in a specific field, while others may have a background in family medicine, which allows them to treat patients of all ages. The services of a general physician can include providing medical advice, performing physical exams, diagnosing illnesses, and prescribing medications. A large part of a general physician's role is to provide preventive care services, such as cancer screenings and vaccines. In many cases, they are the primary care provider for patients, and often work in clinics or medical offices. This type of doctor can be compared to a specialist, who focuses on a single area of medicine, such as cardiology or gynecology. While specialists often concentrate on the diagnosis and treatment of complex and serious medical conditions, general physicians provide care for a wide variety of health concerns.

What does a general physician do?


General physicians have a broad range of duties, such as performing physical exams and reviewing patients' medical history. They may also order diagnostic tests, perform health screenings, recommend treatments, or refer patients to a specialist. In addition to this, many general physicians also offer telehealth services and can provide consultations over the phone or via video conference. General physicians work as a part of a larger team to provide a comprehensive and holistic approach to care. While they play an essential role in preventative medicine and health education, their duties are broad, and may include:

• Immunizations
• Routine exams
• Mental health checks
• Chronic (long-term) illness care
• References to specialists
• Follow-up care

Reasons to see a general physician?


There are hundreds of reasons to see a general physician, from annual physicals and vaccinations to illness treatment and health screenings. Other reasons include:

To manage a chronic condition, such as:
• High blood pressure
• Diabetes
• High cholesterol
• Cancer
• Arthritis
• Allergies
• Asthma
• Heart disease
• Depression
• Anxiety

To treat acute conditions, such as:
• Minor wounds
• Asthma attacks
• Migraines
• Urinary tract infections (UTIs)
• Colds and flu
• Fever
• Dehydration
• Minor broken bones
• Skin infections or rashes
• Muscle strains and sprains

To receive medical services, such as:
• Preventative screenings
• Prescription medications
• Annual health exams
• Vaccinations

Where to find a good general physician near me in Reseda, CA?


If you are looking for a good general physician and live in the Reseda, CA area, come to Rachman Medical Group today. Our general physician is qualified to treat a wide variety of conditions such as hypertension and diabetes and can provide several different healthcare services, including cholesterol screenings, preventative care, and physical examinations. We serve patients from several Californian cities, including Reseda, Burbank, Twin Lakes, San Fernando, and Hidden Hills. Call us today to book an appointment with our general physician, or visit our clinic conveniently located at 7601 Canby Ave Suite 7, Reseda, CA 91335. We look forward to serving you!