Meet Dr. Alex Fridman at Rachman Medical Group in Reseda CA
Dr. Alex Fridman served at Rachman Medical Group as a physician. Call us for more information or schedule an appointment online. We are conveniently located at 7601 Canby Ave Suite 7 Reseda, CA 91335.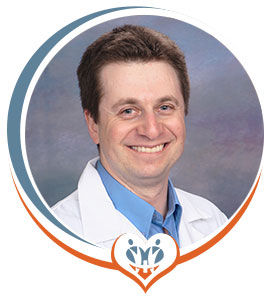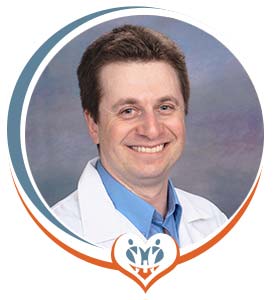 Dr. Alex Fridman
Dr. Fridman is a medical graduate of Albert Einstein School of Medicine in New York and completed his Internal Medicine residency in Phoenix, AZ, as well as a medical rotation in Oaxaca, Mexico. He immigrated to the U.S. from Leningrad, USSR in 1990 at the age of 12, and is fluent in Russian. He also studied Spanish and used it during his training and work in community clinics in Los Angeles. His broad clinical experience includes hospitalist and primary care physician positions in different settings in Los Angeles County and Central California.